Rob Price
Gutbrain Records
rob + gutbrain.com = email
---
Kenyon Hopkins's score for The Hustler is the 228th Soundtracks of the Week.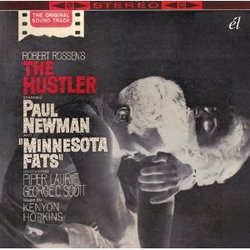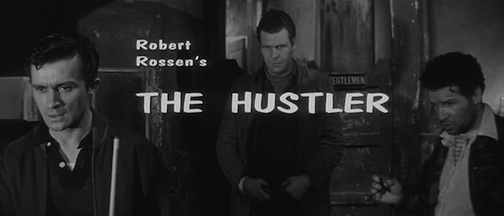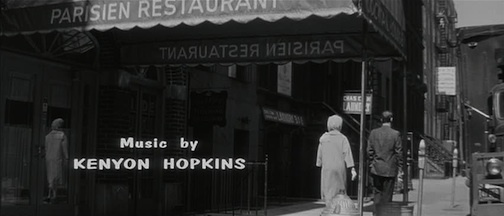 "Main Title (Stop & Go)" has interesting shifts in rhythm and tempo creating a foundation for tasteful alto sax soloing and hand percussion statements. This is followed by "Minnesota Fats", which begins with urgent-sounding brushes on snare. Blends of horns add tension while occasional swinging solo statements take it away.
An unsettled, somewhat "down" mood is followed by a slower, bluesier part in "The Loser". "Sarah's Theme" is a lyrical and romantic piece that has nice interplay between piano and alto.
After that comes "4 Flights Up", a textural, moody piece. The rhythm section comes in only at the very end to conclude it on a gently swinging note. The mood is continued in "Fast Buck" before getting into a more lilting kind of swing feel. The bass and hand percussion are particularly good.
"S