2012 July 02 • Monday
Huang Zhan and Lui Tsung-tak's score for Tsui Hark's wonderful fantasy film Green Snake is the 224th Soundtrack of the Week.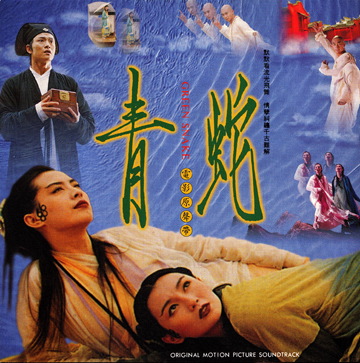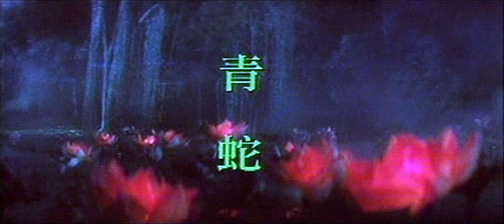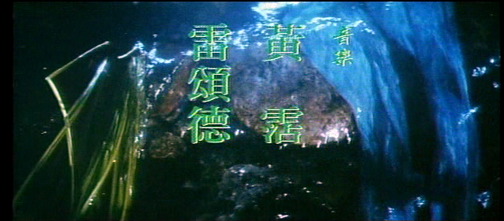 I saw this at the Music Palace in Chinatown when it first came out, and later on video several times. (I can remember when there were four movie theatres in Chinatown. They're all gone. The Music Palace was the last to go.) It's kind of like Blade Runner retold as a Chinese myth. It's about giant snakes who want to be human. One of them, played by Joey Wang, falls in love with a human and wants to settle down. The other, played by Maggie Cheung, is more of a mischievous, fun-loving type. They're pursued by a Buddhist priest whose mission is to make sure that creatures like them don't cross over into the human world except by reincarnation. (That's how I remember the plot, anyway).
It's a great movie, slightly marred at the very end by some special effects that can't keep up with Tsui Hark's demands.
I bought the CD at the record store right next to the Music Palace. Hey, what do you know, that place is gone now too! For the moment, though, it's hanging in there as P-Tune Music on Christie Street. I still buy DVDs there regularly.
The Green Snake soundtrack CD includes reproductions of the lobby cards from the movie.