Rob Price
Gutbrain Records
rob + gutbrain.com = email
---
Yesterday was a real twenty-first century Thanksgiving. I put the turkey in the oven and prepared a Tibetan spicy fried potato dish while watching an MST3K Turkey Day marathon on my iPad!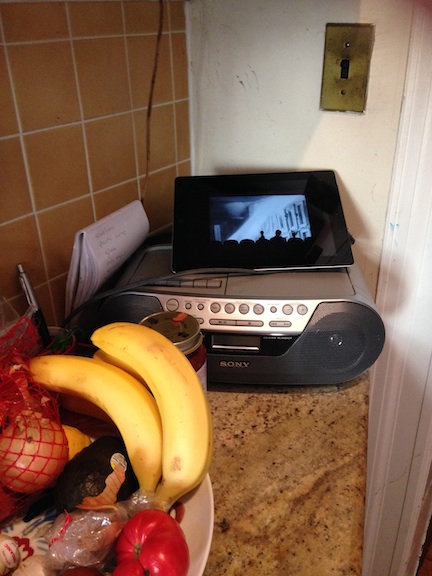 Times have changed!
---
We're still not done with 2013 amazing CD releases. Bear Family just put out this incredible box set of recordings from the Big D Jamboree!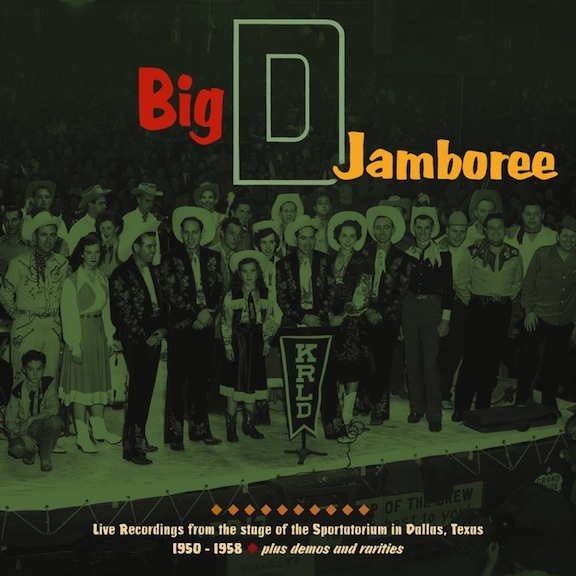 This is truly amazing. If you're interested in the roots of rock and roll and you also love country and rockabilly, this will blow your mind.
I already had about four CDs that compiled recordings from the Big D Jamboree, but leave it to Bear Family to put out every scrap they could find, along with an 168-page hardcover book.
I've only just scratched the surface of this stuff. The Charline Arthur and Gene Vincent performa