Rob Price
Gutbrain Records
rob + gutbrain.com = email
---
Your required reading for Autumn 2013 is this Melvins Tour Diary, in which they record their Guinness Record-setting tour of 50 states and the District of Columbia in 51 days (a.k.a. 51 states in 51 days).
I'll be attending their New York show next week! This is the Freak Puke line-up, with Trevor Dunn on upright bass. I loved that record and I can't wait to see them live!
---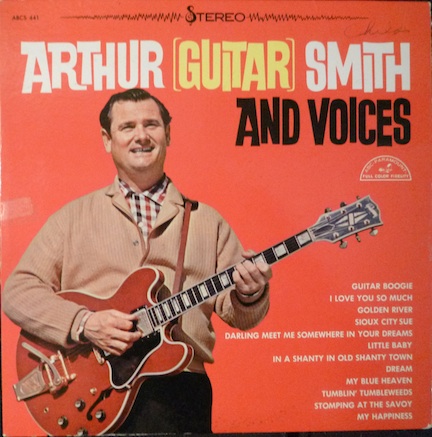 That's another record I got in Seattle, but I didn't buy it. It was a birthday present from my good friend and guitar-playing colleague Lucio Menegon!
He noted that Smith has a guitar very similar to my own Gibson. His looks nicer, though, and I recently found out that my guitar has something of a checkered past: forged serial number, intentionally defaced label, probably a replaced neck at some point. Very interesting! (This info comes courtesy of Peter, the guitar expert at Retrofret. I asked him to use his forensic