Rob Price
Gutbrain Records
rob + gutbrain.com = email
---
Now we come to the last of Fresh Sound's four CD reissues of jazz soundtrack LPs. Franz Waxman's Crime in the Streets and Gerald Fried's Dino are the 312th Soundtrack of the Week.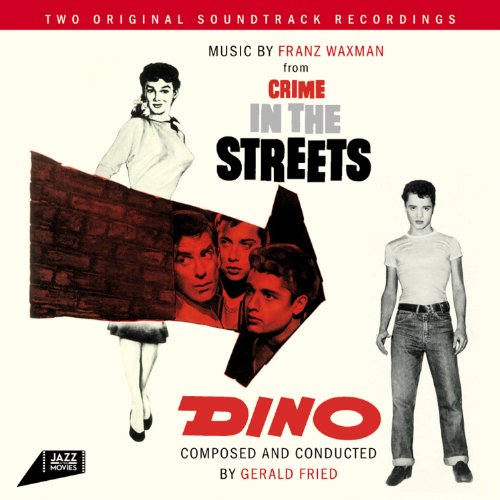 Crime in the Streets is one of many movies to be mislabelled film noir when released on video. It's a socially conscious juvenile-delinquent movie. It's a bit stagey but not bad. John Cassavetes is in it.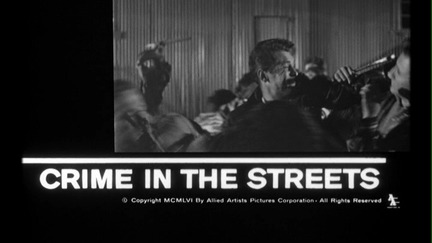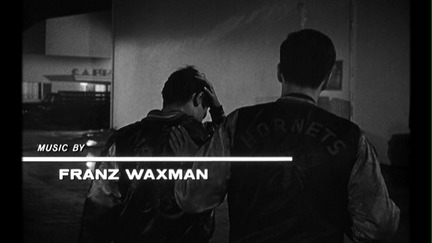 Waxman's music is great; complex, rhythmically intense, shrugging of influences from Elmer Bernstein and Duke Ellington to find its own identity.
There are three tracks, each a suite of themes and cues from the film. They cover a lot of ground. After that are three sketcehes" Nostalgia", "Song" and "Blues". These are apparently based on incidental music from the score. Finally there's a jazz orchestra piece, "Theme, Variations and Fugato".
The Varèse Soun