2014 March 03 • Monday
David Shire's music for The Godchild is the 308th Soundtrack of the Week.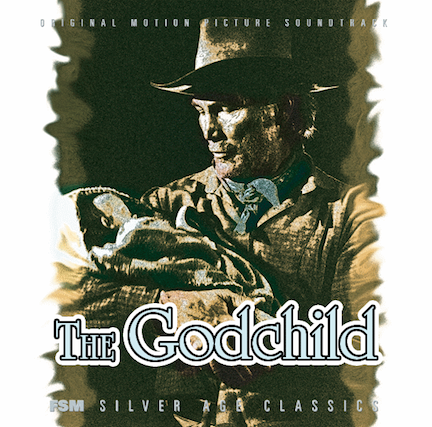 This is part of Film Score Monthly's Northwest Passage: Classic Scores from M-G-M, Vol. 2.
There isn't much music, only about 22 minutes for a 15-piece ensemble. There's a lot of guitar playing on it and a recurring bluesy theme. Some of it reminds me of stuff Bill Frisell would do about twenty years later. It's really great!
---