Rob Price
Gutbrain Records
rob + gutbrain.com = email
---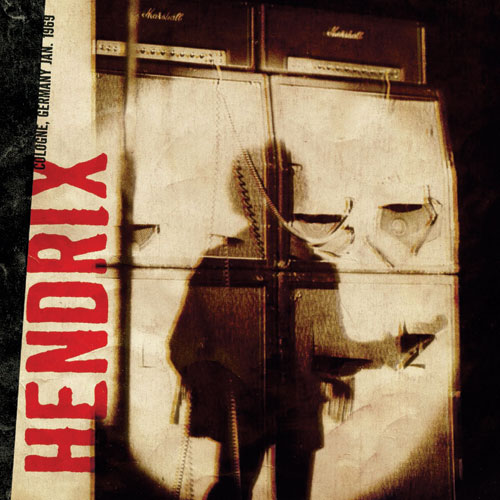 Yet another good new CD. Are record sales really going down? My record buying is definitely going up.
I hadn't listened to a live Experience recording in a while. In concert they played the same handful of tunes in much the same way. Maybe it's because I took a break that I'm enjoying this one as much as I am. It's also an audience recording, on the rough side for audio, and this makes it a bit more interesting to my ears. (There's even a tape flip!) And I also like that they open with Earl King's "Come On".
Jimi's playing is pretty awesome throughout and very present, as the rhythm section is low in the mix.
---
Kazuyoshi Saito's music for Fish Story is the 277th Soundtrack of the Week.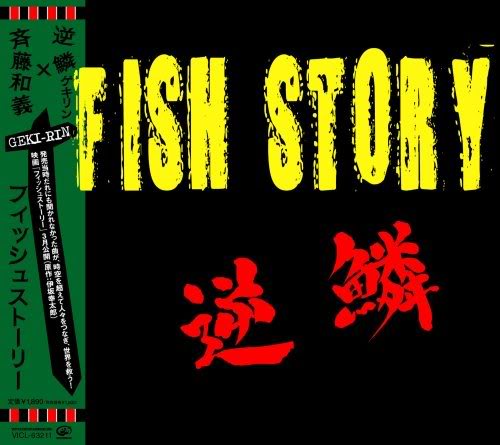 The movie was one of my favorites from 2010. The CD starts out with the titl