Rob Price
Gutbrain Records
rob + gutbrain.com = email
---
Here's just one more Dorothy Ashby album to consider.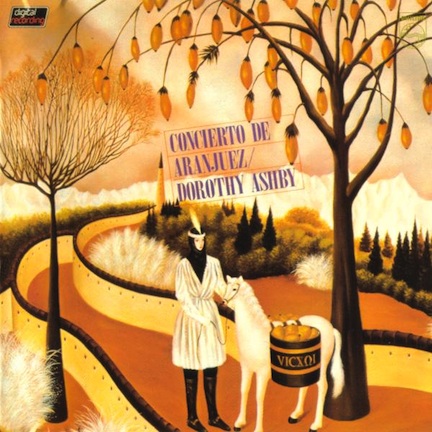 The great thing about this record is that it's Dorothy Ashby solo. There's nothing else going on, just her and her harp. It's a mix of different tunes, the title piece, of course, at about nine and a half minutes. I've never heard that on the harp before. I like it.
There's also "Greensleeves", "Autumn Leaves" some a Gershwin medley, the Beatles song "Yesterday", something called "Gypsy Airs" and "Dear Old Stockholm". It's excellent!
---
Dorothy Ashby is on some other people's records, for instance Body Language for Lovers by percussionist Bobbye Hall.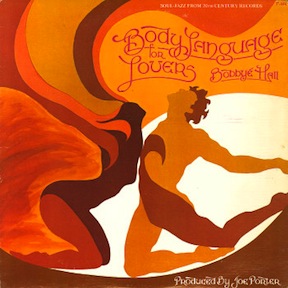 I'd never heard of Hall before but I've heard her a zillion times without realizing it. You have too. She plays percussion on Pink Floyd's The Wall, for exampl