Rob Price
Gutbrain Records
rob + gutbrain.com = email
---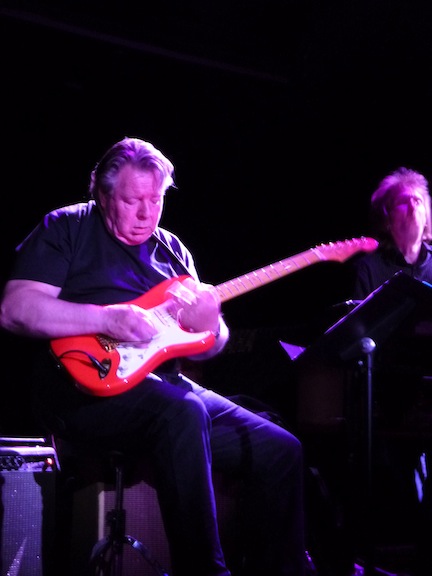 Terje Rypdal at Le Poisson Rouge with Palle Mikkelborg, Ståle Storløkken and Paolo Vinaccia
2012-06-27
---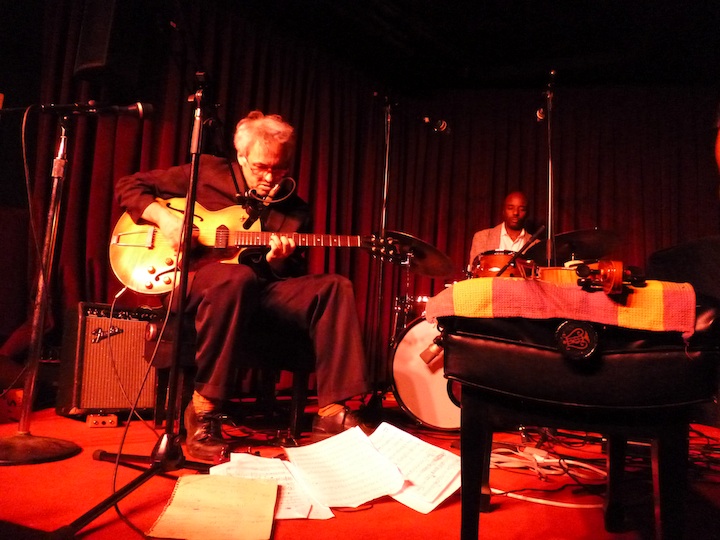 Marc Ribot at the Village Vanguard with Chad Taylor and Henry Grimes
2012-06-26
---
Ennio Morricone's score for Il serpente is the 223rd Soundtrack of the Week.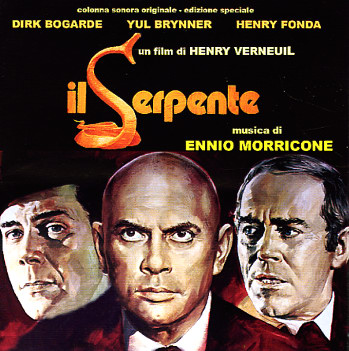 I borrowed this movie from the library once but didn't watch more than the first twenty minutes or so. It didn't seem that interesting. The music is great, though.
The first ten tracks on the CD present the original soundtrack album. Additional music from the film is hearf on eleven additional tracks.
"