Rob Price
Gutbrain Records
rob + gutbrain.com = email
---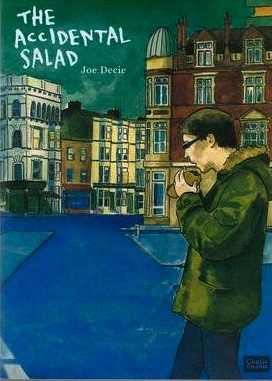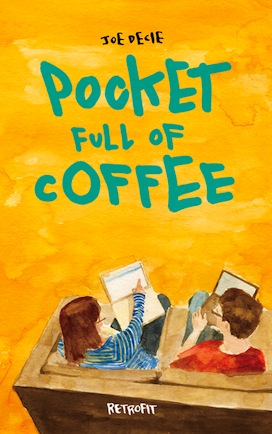 Most, maybe all of the comics in these books are on-line at Joe Decie's site, but I liked them so much I bought the books anyway. I love his art and I can admire it more on the page than on the screen.
---
Bear Family just put out another Bonnie Guitar CD, Intimate Session.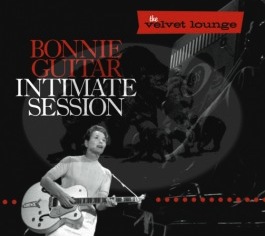 Like By the Fireside, the previous "Velvet Lounge" Bonnie Guitar CD from Bear Family, Intimate Session is only about half an hour long, so I don't understand why both records couldn't be on one CD.
Of course Intimate Session is very different. While By the Firesidewas a solo record, just Bonnie with no other musicians, Intimate Session has her playing with three other guitarists, string section, rhythm section and background vocalists.