2022 October 31 • Monday
Happy Halloween! And also happy birthday to a certain someone!
That double opening deserves double content so the 750th Soundtrack of the Week is going to be the music for Lifeforce, composed by Henry Mancini and Michael Kamen, not as a team but separately.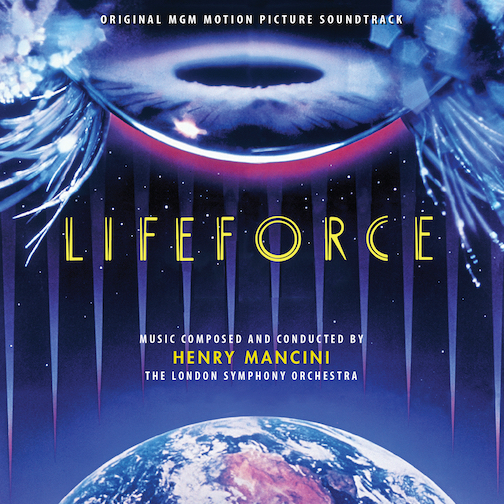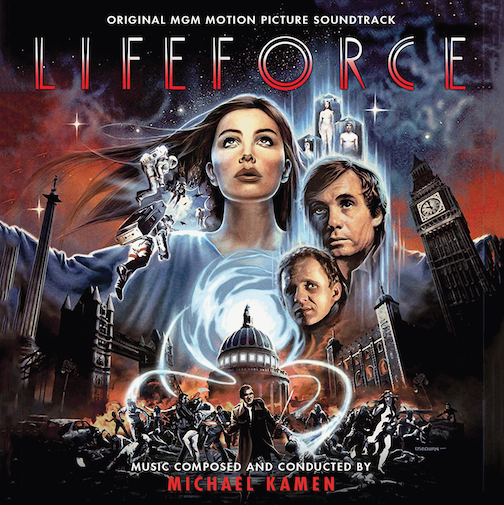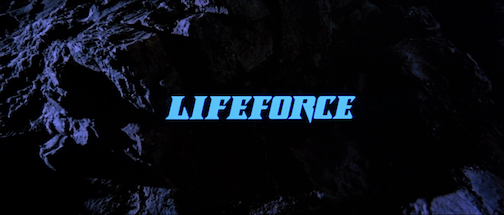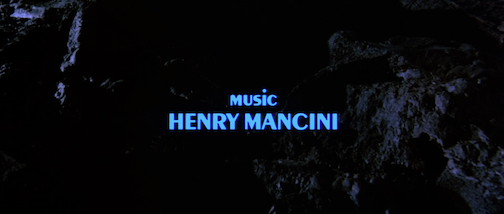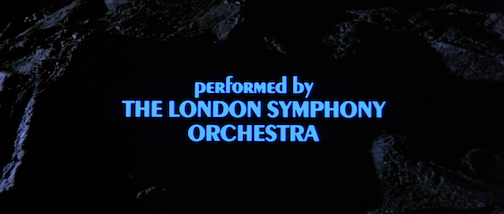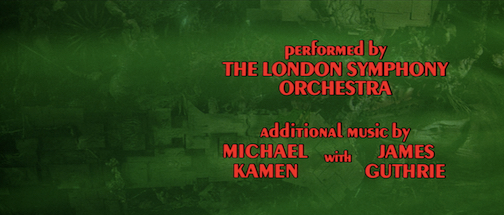 Henry Mancini mostly got asked to write "Mancini" scores, for obvious reasons, but the composer was astonishingly versatile and could more than hold his own when it came to large, sweeping, dramatic orchestral scores. His music for Lifeforce is all the example you need. You can put it next to anyone else's efforts and it'll be as good if not better. The senses of movement, color, mood, texture, atmosphere and varying emotions is always powerful and never anything but perfect. If you didn't know about this music, or Mancini's mostly unsung genius in this area, you probably wouldn't be able to guess who the composer was. A collaboration between John Williams and James Horner might be more like it. It's brilliant, though, and Intrada has done us all a great service with this two-CD presentation that includes alternate takes, the original score and the soundtrack album.. But what about Michael Kamen? Well, Lifeforce had to get a lot of stuff cut out of it, so much so that Kamen was brought in to score the parts that had been radically changed. The end result is two great scores that sometimes actually overlap in the finished film. Kamen's contributions bring more intense "horror" sounds as well as more ethereal passages for harp and flute. While Mancini leans more toward the romantic, Kamen favors dread. The combination is just amazing. It's incredible that it not only works but succeeds brilliantly. It makes me want to watch the movie again!
---