Whatever you'd call Sorcery's music for Stunt Rock, it's the 740th Soundtrack of the Week.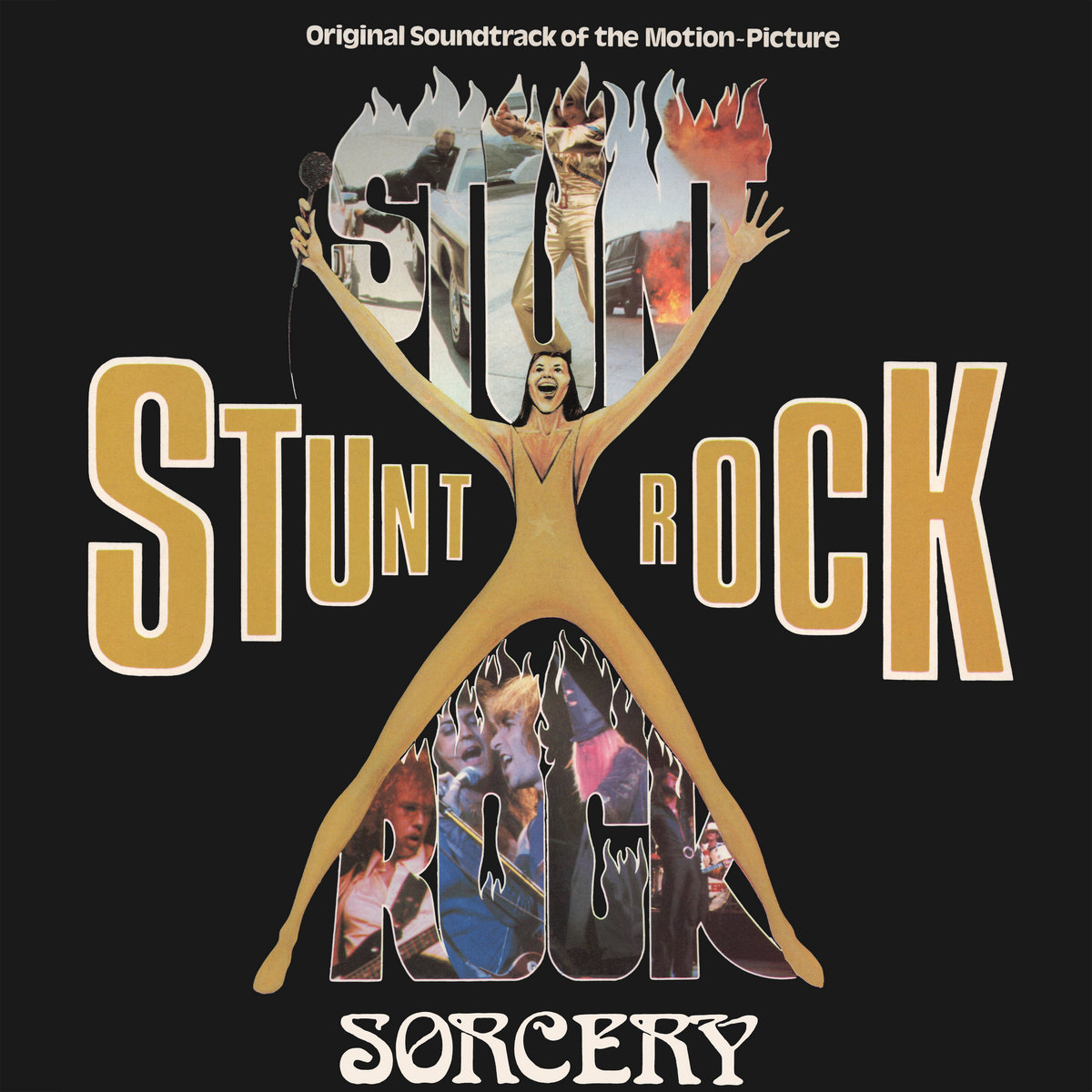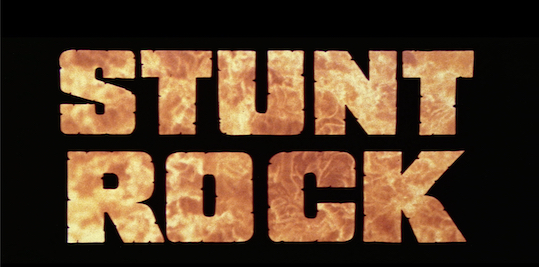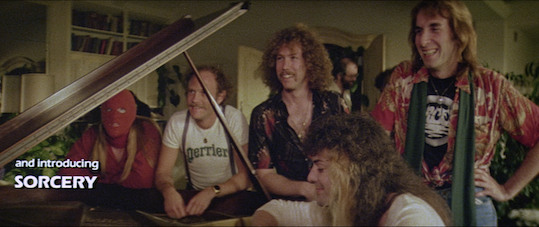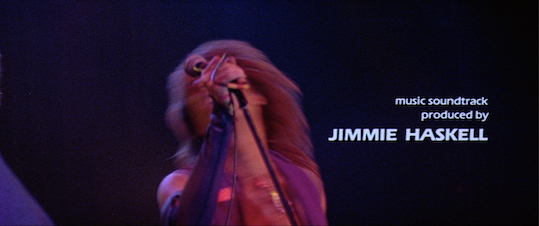 The music is actually pretty cool. It's riff-heavy hard rock with some psych and prog leanings. Not sure exactly what Jimmie Haskell had to do with it.
The movie itself shows Sorcery performing live intercut with scenes of stuntman Grant Page doing various stunts that are ostensibly for a tv show or some other movie.
But Sorcery's whole concept is to have this stage magic show going on while they play, in which a goofy-looking Merlin duels with a "Prince of Darkness" characer.
It's fairly risible and inevitably makes one think of Spinal Tap.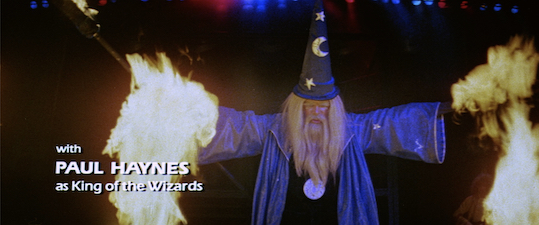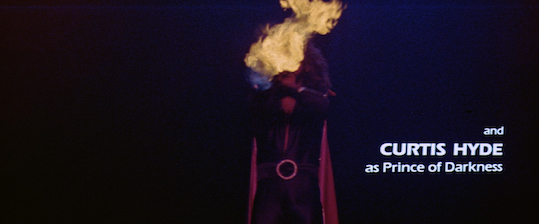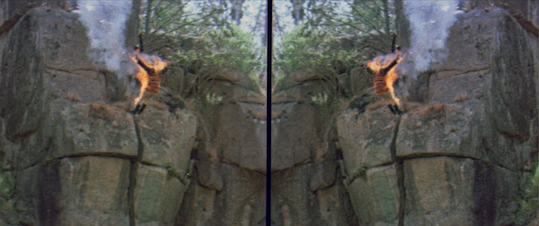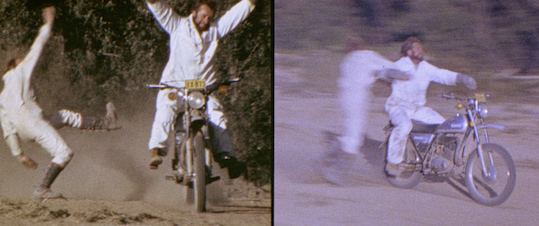 Is Stunt Rock a good movie? No, definitely not. But that's a misleading question. Stunt Rock is beyond good and more valuable than good. It's psychotronic and that's all you really need to know.
---