The 724th Soundtrack of the Week is the music from Edgar Wright's documentary The Sparks Brothers.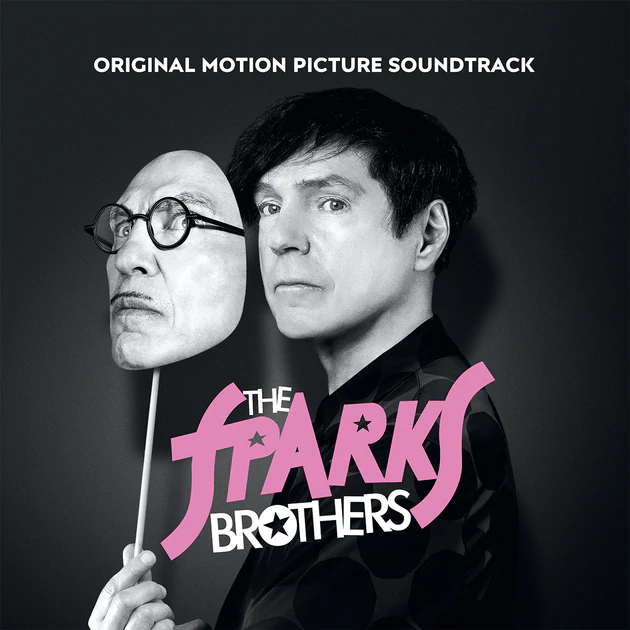 It's on pink vinyl!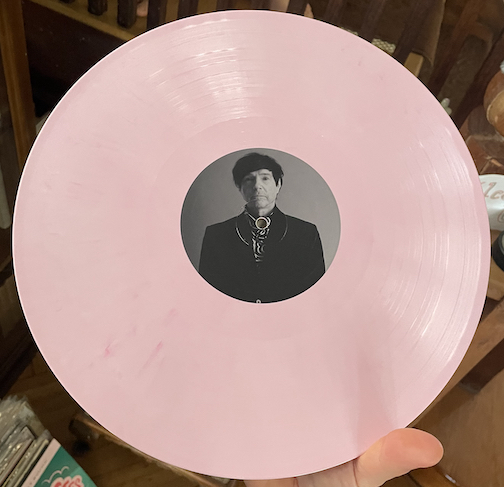 It's actually on four pink LPS beautifully packaged by Waxworks.
So this is essentially a career retrospective or Sparks. There are a few movie-specific tracks, such as the amusing "Sparks Documentary Film Fanfare" and Neil Gaiman's reading the lyrics of "Amateur Hour", which I assume you won't find on a Sparks album.
But really it's just a lot of their songs with a few live versions thrown in at the end.
Part of what's interesting about Sparks is how they seemed to anticipate directions pop music was about to go in. They always seemed to be there first and whily they themselves were never exactly famous, a lot of famous people sure sounded like them a lot of the time.
I had never heard of Sparks before this documentary but I liked them enough to buy a few of their records.
My favorite songs on the soundtrack are "Never Turn Your Back on Mother Earth" and "When Do I Get To Sing 'My Way'".
---