2022 February 28 • Monday
The 715th Soundtrack of the Week is an extremely short score by our dear friend and collaborator Chris Cawthray: All of Us Create Friction!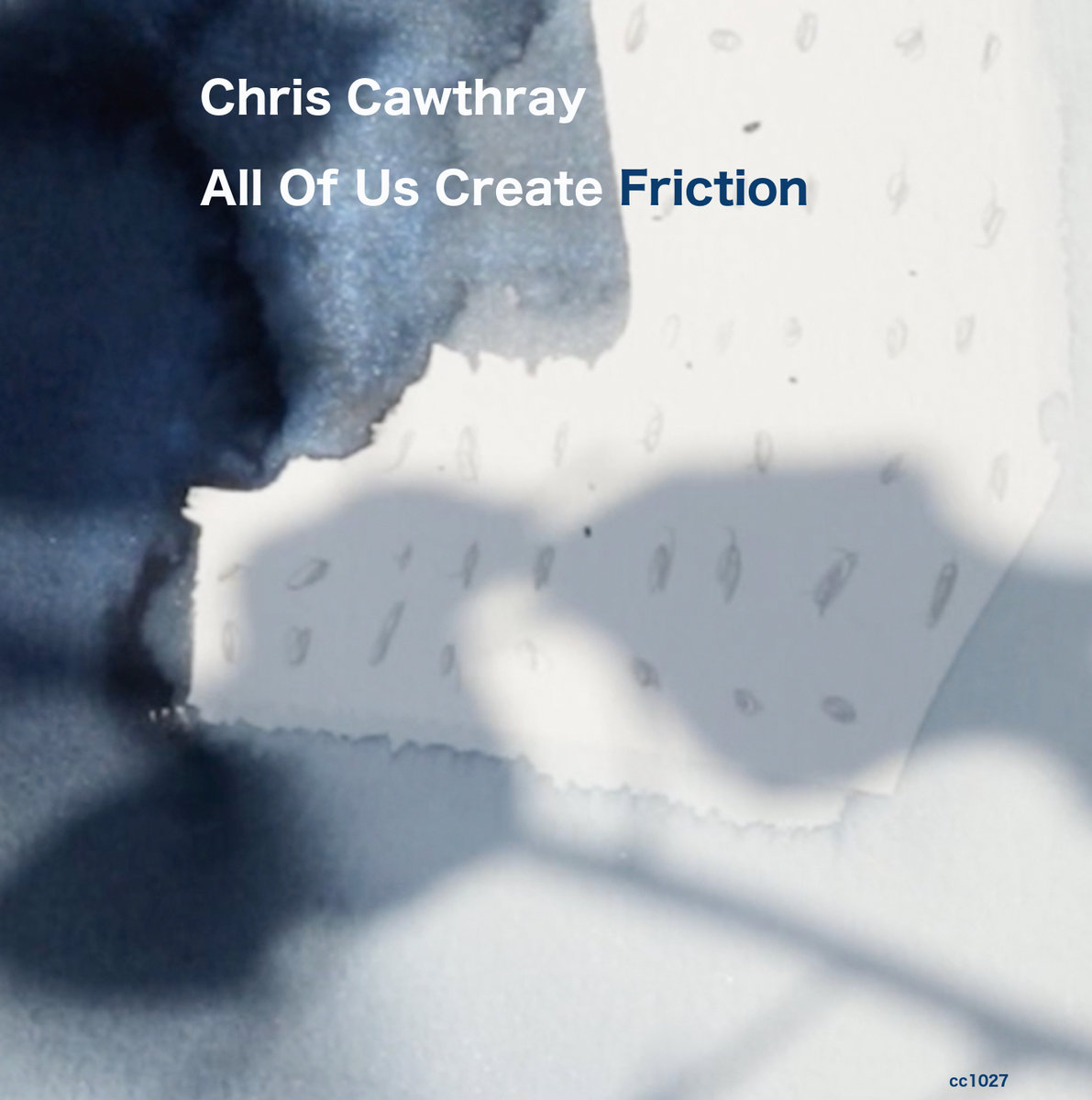 It's only about 40 seconds long but still manages to develop a complex sonic landscape and guide different voices into an intriguing and pleasing shape.

Cawthray used all virtual instruments and layered three diferent parts, getting especially nice sounds out of digital percussion.

The composer suggests looping it. A good idea. Buy it here and try it!
---