2022 January 31 • Monday
The 711th Soundtrack of the Week is Bobby Villarreal's score for Sky Fighter, a short film by Film Score Monthly founder Lukas Kendall!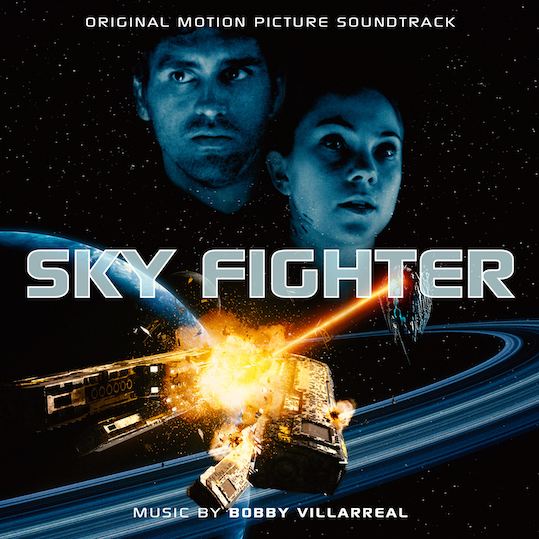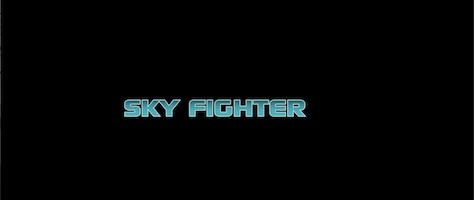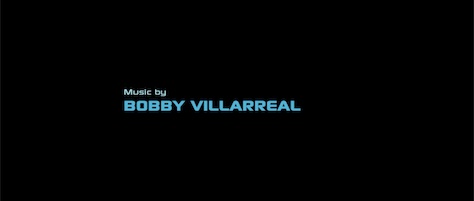 It starts with "Opening/Chase", which sets pulsating synth bass notes that starts slow and then speed up and settle into a groove against some big block chords.

"The Probe/Flashback" begins with a blaster beam-like sound and then goes into a tender and dreamy atmosphere.

This is followed by "Space Armageddon", a short cue of menace and dread that also has blaster beam-sounding notes in it, as well as some dense string-like synth writing. After that is the spare and suspenseful "Stun Gun", perfect "creeping up on someone" music.

The blaster beam-like thing kicks off another short cue, the agitated and bleep bloopy "Computer Duel", which combines some of the approaches used so far with very electronic sounds, almost like a video game cue.

Then things get rhythmic and more conventionally musical for "Final Confrontation", which returns to a synth bass line and chords.

It ends with "End Credits", a heavy piece with lots of blaster beamish notes and strong chords from the synthesizers, recalling the feel of some of past cues.
---