Music by Ron Grainer, a couple of songs by The Mindbenders and a colossal hit pop song by Lulu can be heard on the 646th Soundtrack of the Week. It must be To Sir, With Love!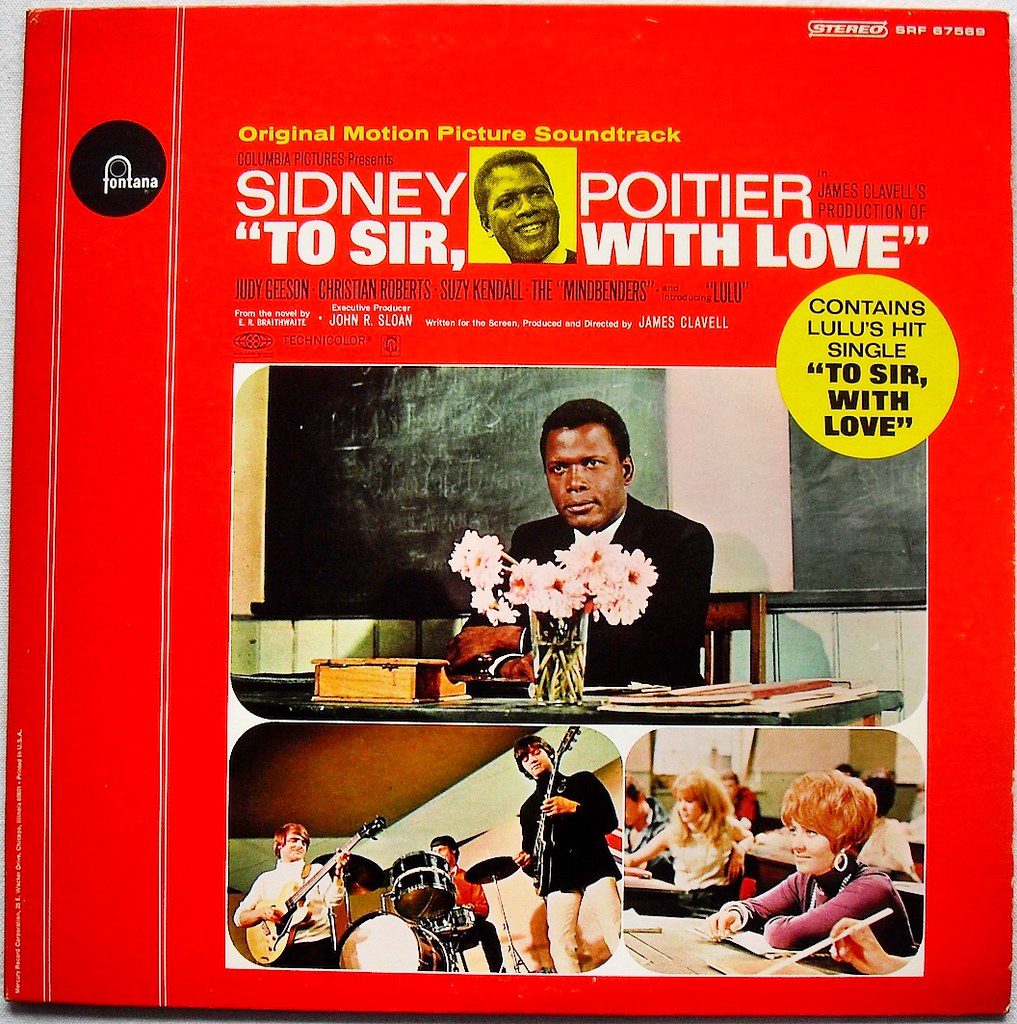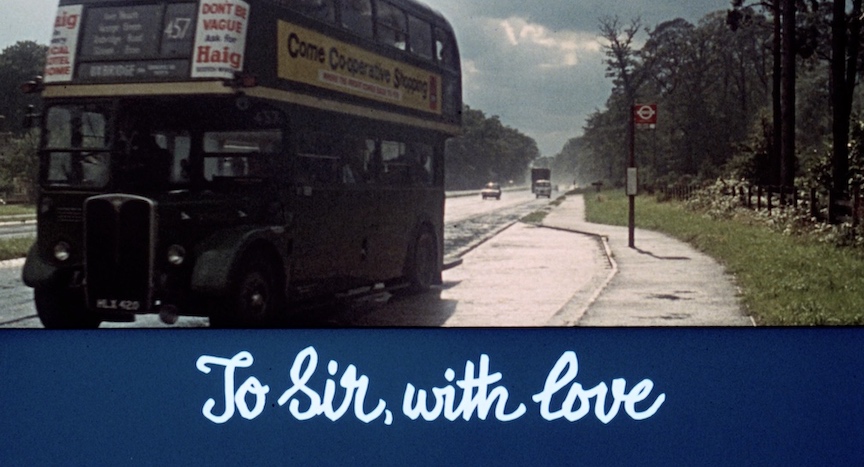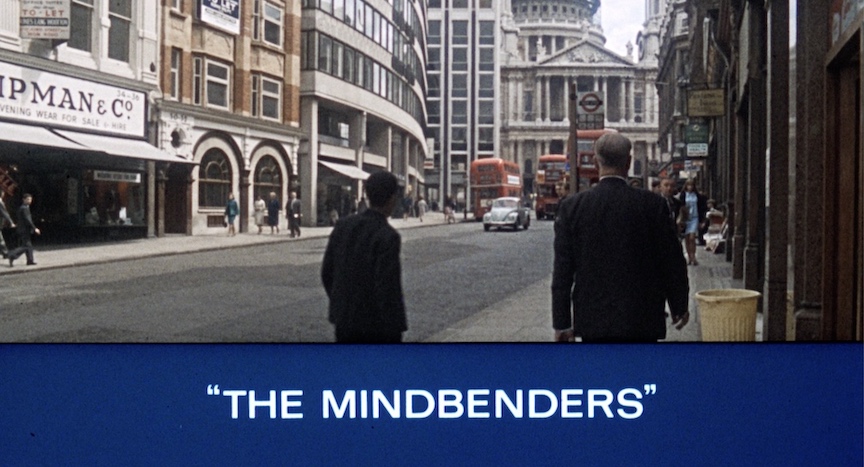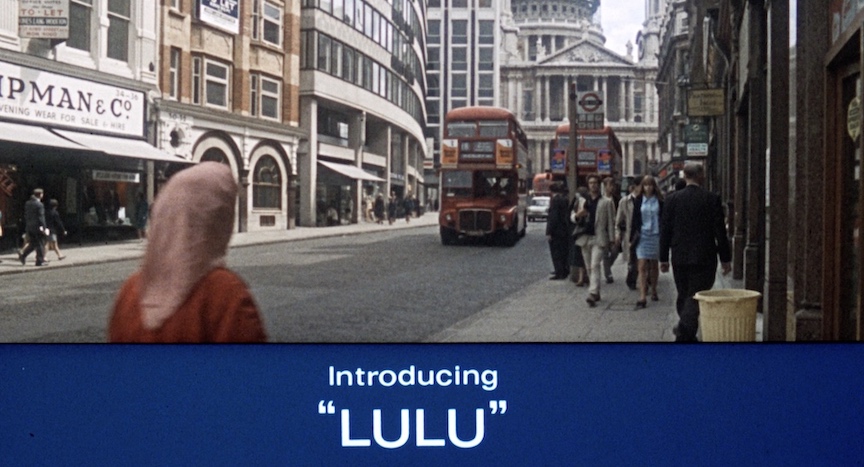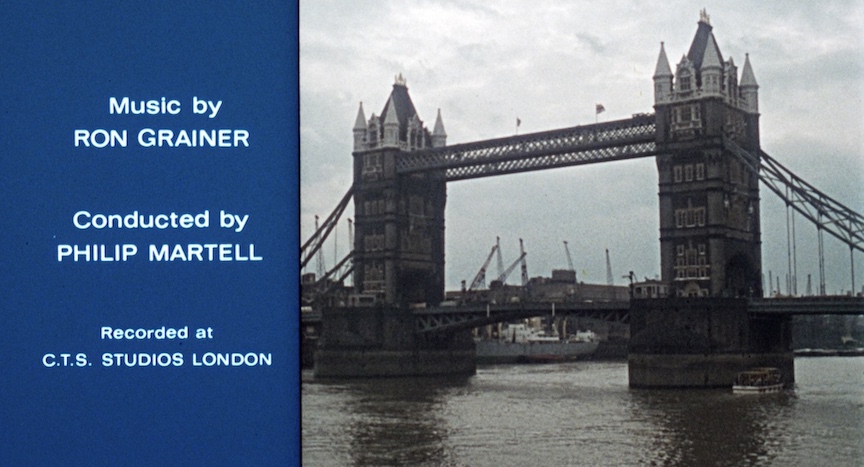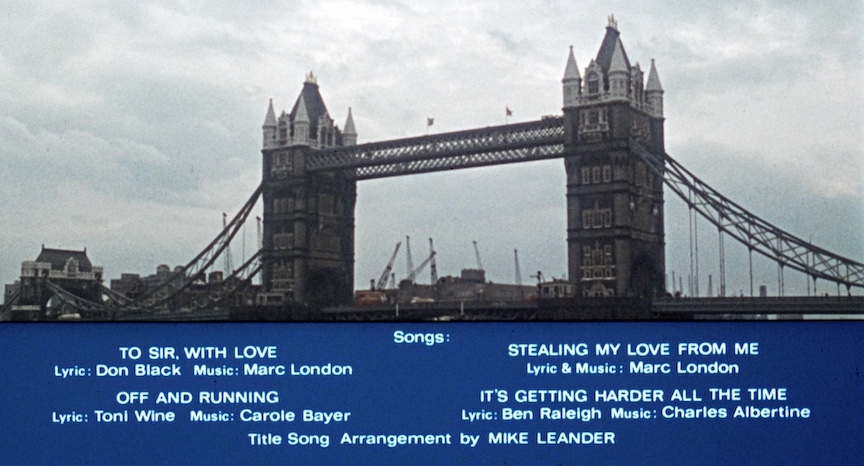 It starts with the title song by Lulu, who also stars in the movie. You must have heard it. If you haven't and you want to, that's easily accompished. I believe 10,000 Maniacs also covered it in the '90s. It's a great song!
After that we get another Lulu song, "Stealing My Love From Me" for a "School Break Dancing" scene. This is a much more up tempo raver and Lulu pushes her voice to give it an edge of desperation.
The third track is the first example of Ron Grainer's score. "Thackeray Meets Faculty, Then Alone" is a slow instrumental version of the title song with the melody played on what sounds like clavinet, with a sympathetic departure from that melody in the middle.
Then we get The Mindbenders with "Music from Lunch Break 'Off and Running'", which starts off as kind of a slinky 12/8 thing before shifting into a bright and peppy straightforward 4/4 power pop number.
"Thackeray Loses Temper, Gets an Idea" brings us back to Ron Grainer and a tense and ominously roiling music cue that hints at the title song melody in places.
The A side conclydes with a return to the title song for "Musem Outings Montage", though this time it has a different feel and different arrangement, including interesting use of timpani.
Side B opens with Ron Grainer's "A Classical Lesson", which is a "classical"-flavored rendition of the title song with piano, harpsichord, strings, saxophone and timpani.
This is followed by five more Grainer cues.
"Perhaps I Could Tidy Your Desk" features the clavinet (or electric harpsichord) and has some really nice writing for strings. It's very short, less than a minute.
Also less than a minute is "Potter's Loss of Temper in Gym", which is a dynamic and propulsive short cue that suggests tension, suspense and danger.
Then there's a third very short one, "Thackeray Reads a Letter About Job", with acoustic guitar playing harmonics, pizzicato strings and harpsichord stings creating a prickly sort of ambience before the strings come in to quote the main title melody again.
"Thackeray and Denham Box in Gym" breaks the one-minute mark but not the two-minute mark. It starts with timpani and other percussion and uses spaces as effectively as sounds. It almost has a spaghetti western showdown feel to it and I can imagine this working very well with the visual content. The strings burst in once in a while with a little bit here and a little bit there and occasionally suggest the main title song.
The last Ron Grainer composition is "The Funeral", with some beautiful blends of guitar and clavinet as well as lush writing for the strings.
We get another great shake from The Mindbenders after that, "End of Term Dance 'It's Getting Harder All the Time'", a really great "beat" song.
What's the last track on the record? Well it has to be the title song again, doesn't it? It does. All the music on here is great!
---