The 645th Soundtrack of the Week is Masao Yagi's music for Legend of Dinosaurs & Monster Birds.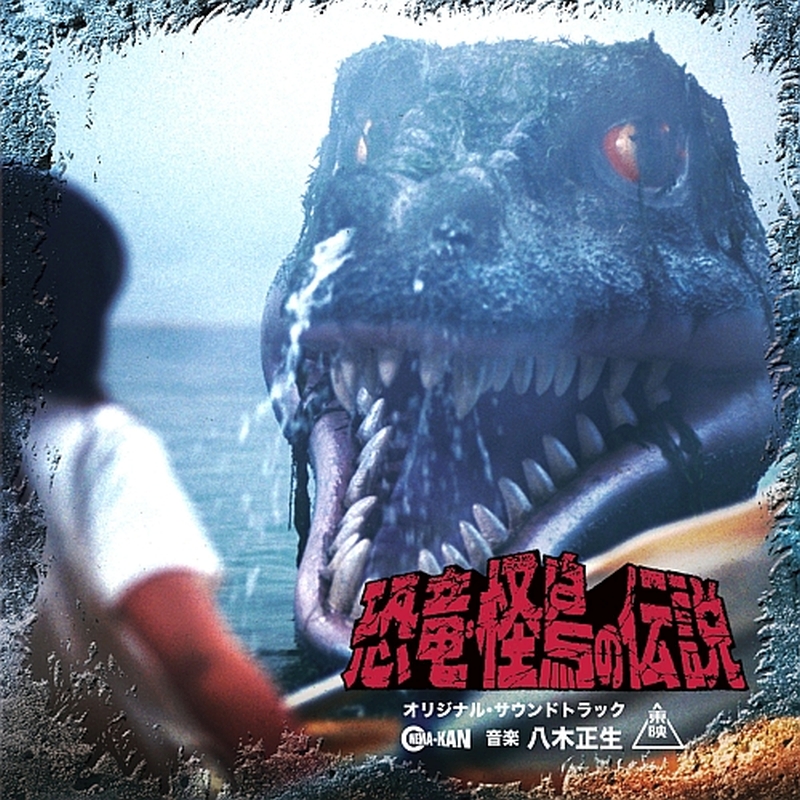 The titles of the cues are in Japanese and I can't be bothered to translate them. My translation would be pretty lousy anyway.
Most of it is very groovy and loungy, sometimes slinky, sometimes funky. There's wah-wah guitar and flute and a recurring theme that's a bit like Lalo Schifrin's Enter the Dragon theme.
Other pieces have trumpet and/or soprano sax playing over an up-tempo funk groove and you have to wonder if this is a direct influence of Miles Davis's early-'70s bands.
It really sounds more like a funk jazz disco lounge fusion record than a film soundtrack.
There are even a couple of songs, almost math-pop, performed by singer Eiichi Miyanaga.
It's very cool and definitely not what I expected from a giant monster movie score!
---