There's some additional Chris Moore news, in addition to his new EP, and that is the re-release of a record called Neighborhood Changed Fast by the band Mantic Trio, which was Moore, Lee Feldman and myself.
It had never been available as a download or via streaming before but now it's available on Bandcamp and Spotify and CD Baby and who knows where else.
First it looked like this: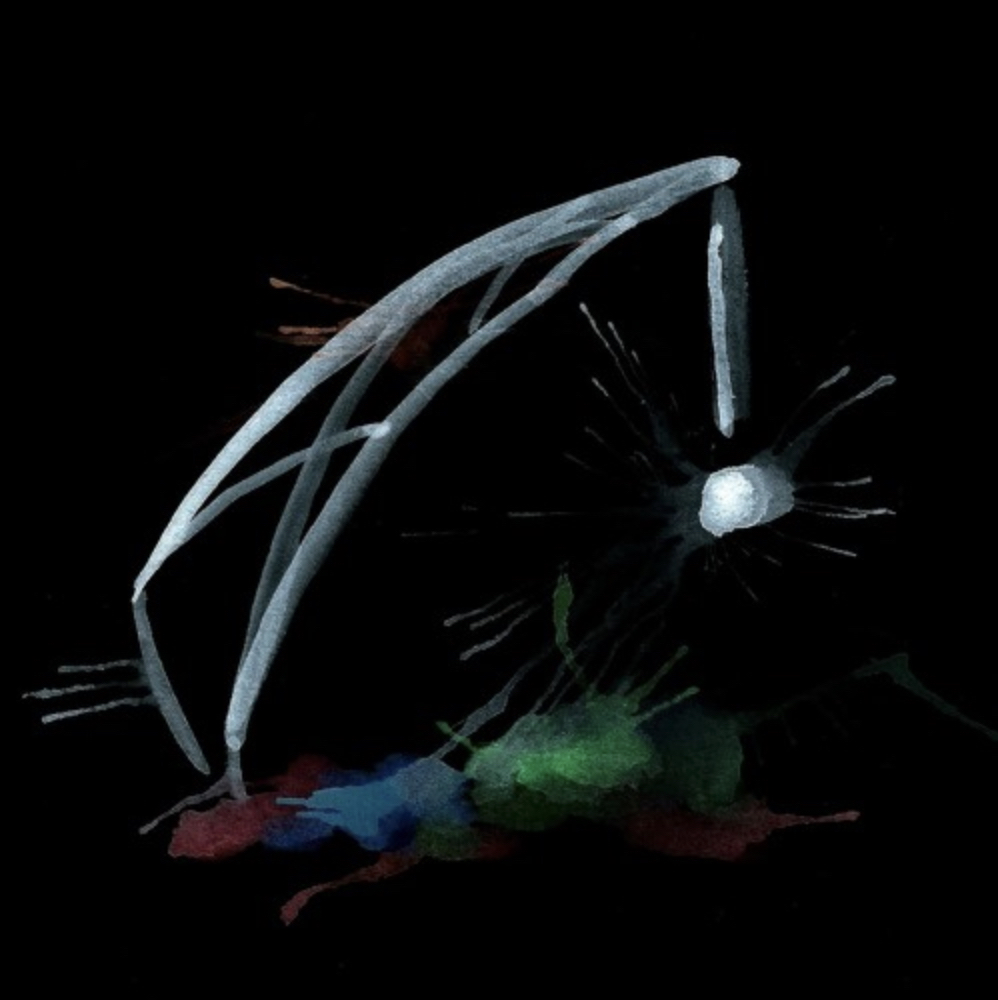 And also this (on the CD itself):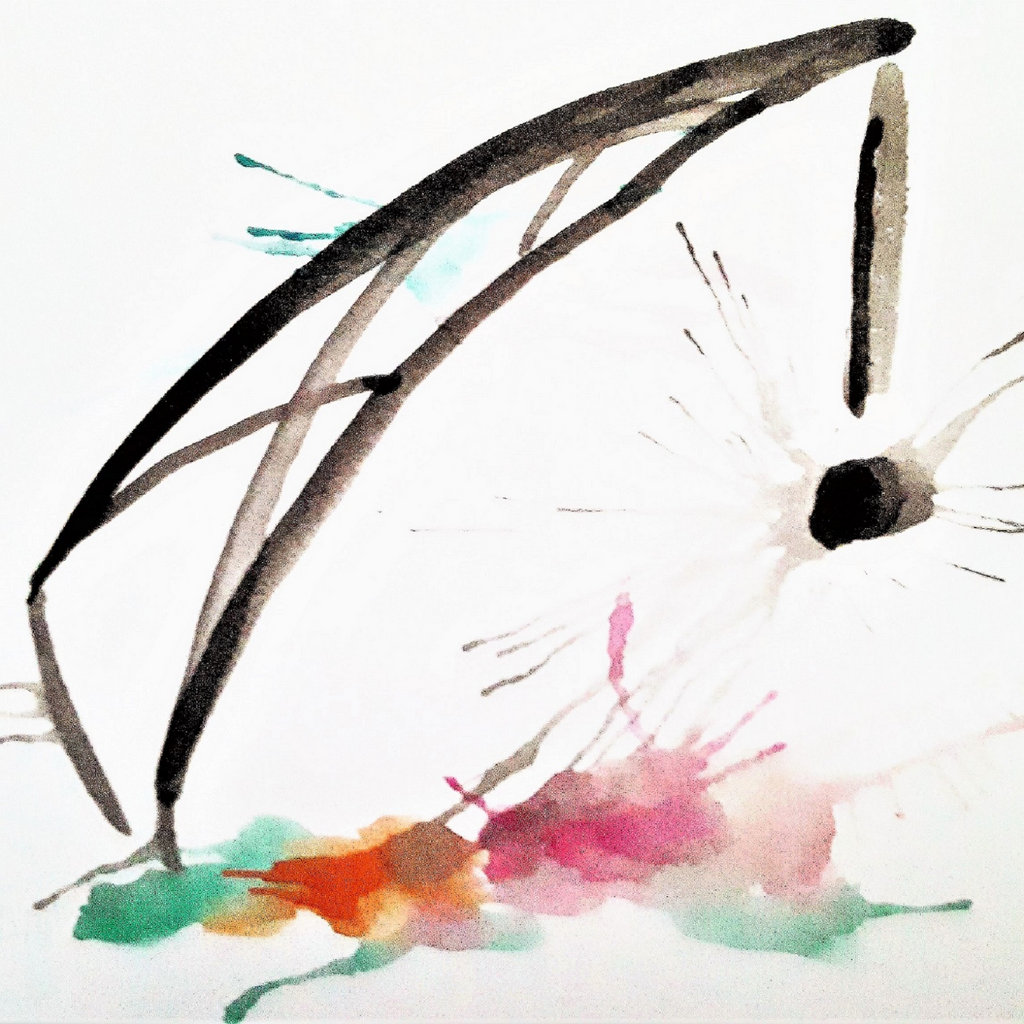 And now it looks like this: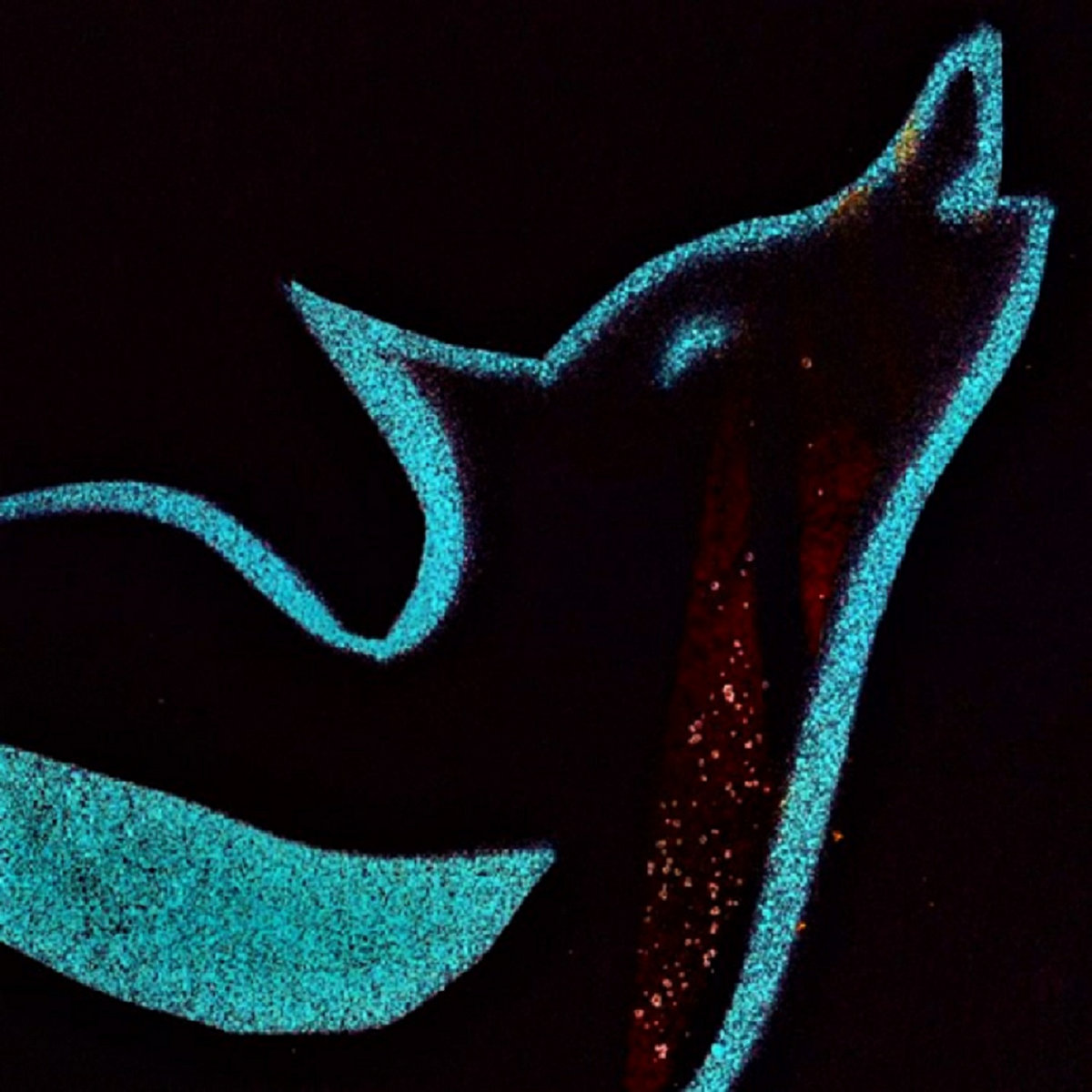 Three pieces of great Chris Moore art for one record!
And another exciting development is that this great film-maker/visual artist Ron Jean-Gilles has made amazing movies to go with two of the tunes from the record.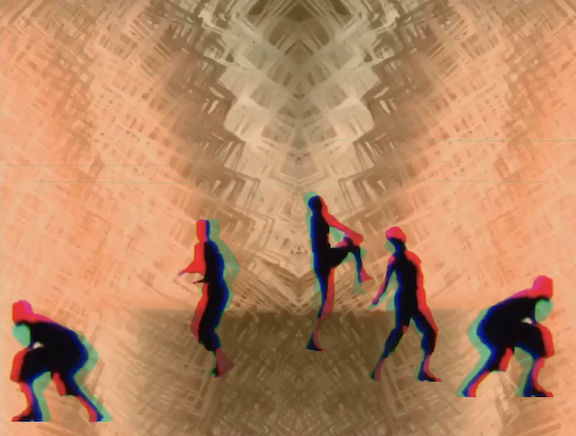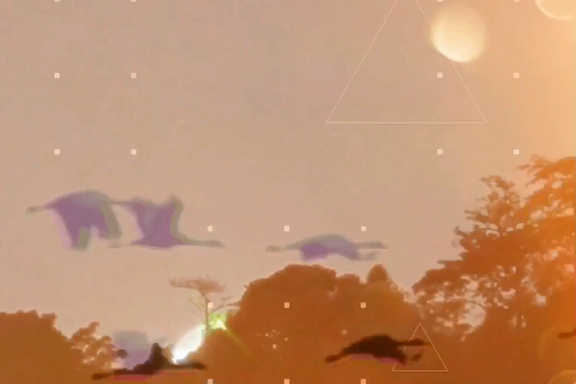 You can see his video for "Gangly" here and see his video for "Crest" here.
Check them out!
---