Other Half has been my favorite brewery for a while now and their Brooklyn location a beloved and scruffy oasis in a very unassuming area: conveniently near the F and G train, across the street from a McDonald's, practically under the BQE and a stone's throw from a junkyard and the Gowanus Canal.

Walking home from there can, if I play my cards right, take me past the Department of Sanitation block where parked garbage trucks line the streets.

With the pandemic shutting down Other Half's tap room and all bars being either closed or only a little bit open for the last half a year or so, Other Half started cranking out can releases (plus a few bottles) and has been producing some fantastic beers during the spring and summer, all available for online order and curbside pick-up (with delivery and shipping to some areas).

There have been beers brewed for charity, such as All Together and Black Is Beautiful, as well as collaborations with other breweries and Freaky Friday releases in which Other Half brews another brewery's beer, sometimes putting their own spin on it or applying their high density hop charge treatment to it. Other Half face masks and shirts and glasses and various other things have popped up too.

But they really outdid themselves with their Green City event this year.

Since they couldn't have an in-person festival as they usually do, they went all out on concept. Their "Broccoli" beers, which do not contain broccoli, are more or less mapped to the Mario video games.

So for Green City 2020 they made this into a big thing, with Broccoli World Level 1: Broccoli Kong vs Wizard as an opening salvo.

And then came the Green City box, with levels 2, 3 and 4 plus four regional editions, a few stouts, a triple IPA and another one that I'm not remembering.

And it came in this box: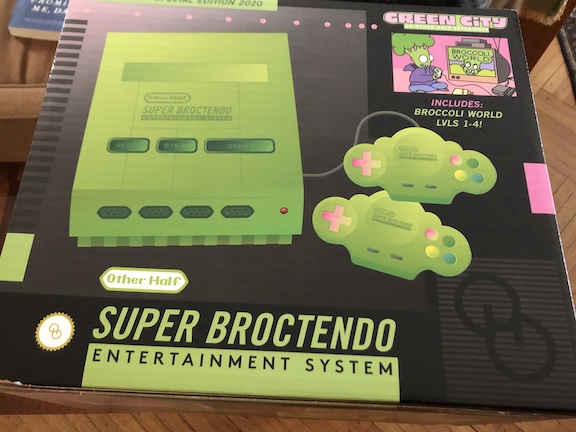 In addition to 24 cans of beer, inside were your own paper art Super Broctendo console and cartridge.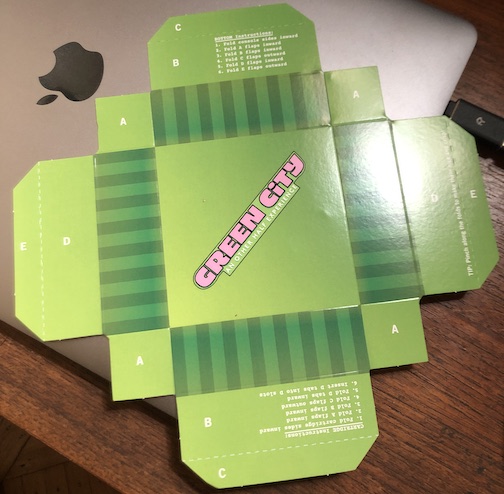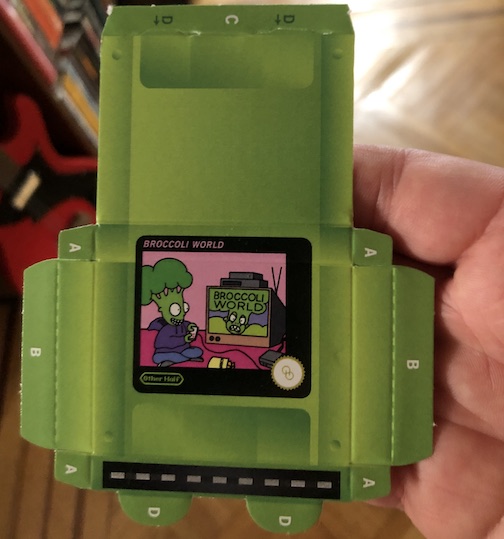 Also a pin with their Rochester, NY, location logo.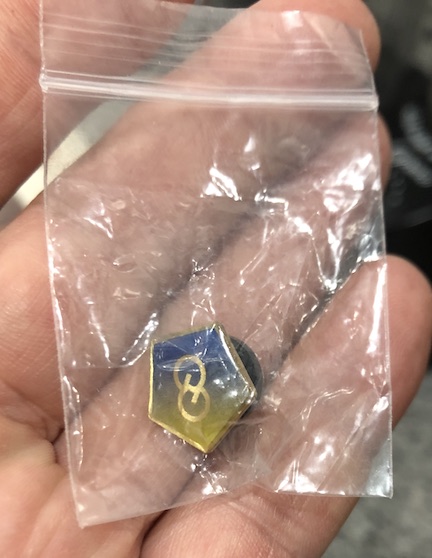 That would have been more than enough but they went ahead and made Broccoli World a real game you could play on your phone or tablet.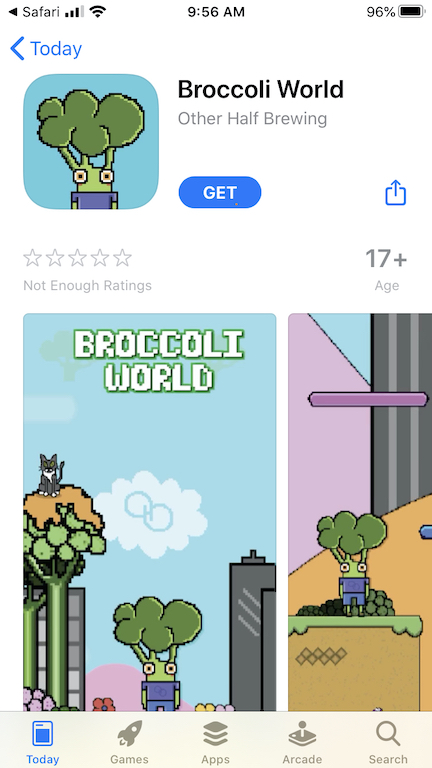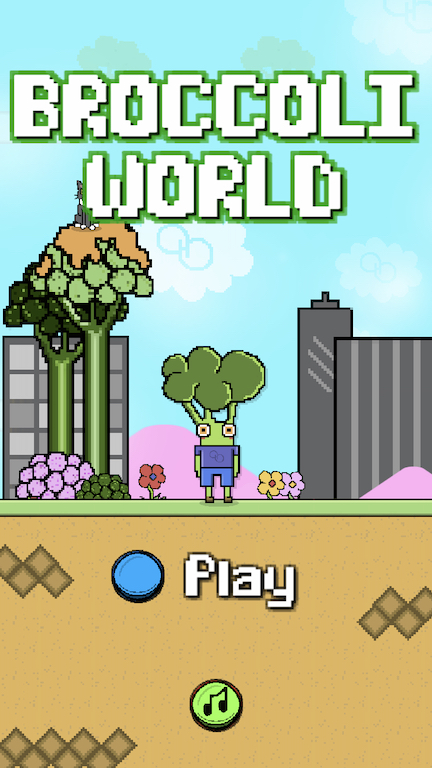 You talk to beer cans, find lost kittens, go into bars, do a Frogger-like level at one point, jump over moving chattering teeth, use moving platforms to get around and eventually collect five ingredients you need to brew a beer to soothe a melted cheese volcano monster. Something like that.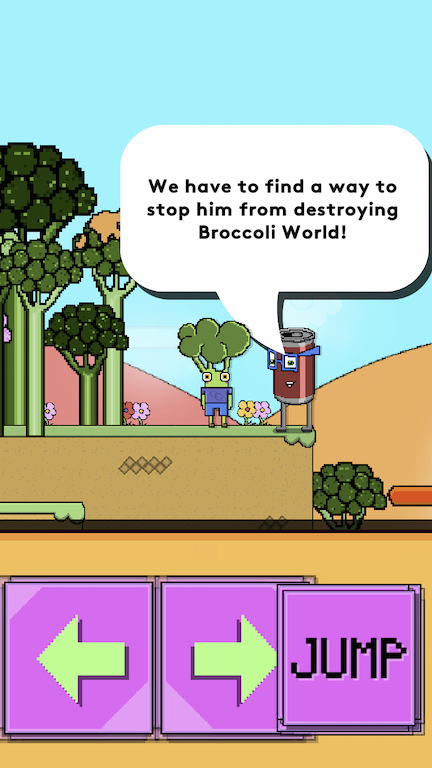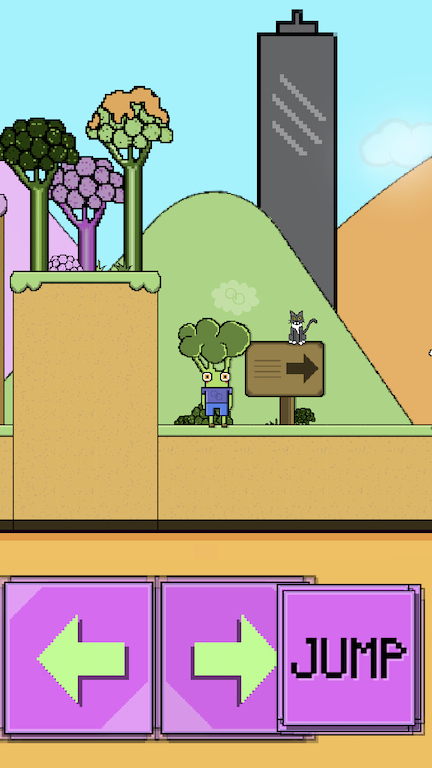 And then they did something on their YouTube channel that was probably great but I wasn't able to watch it live and haven't had the time to check it out yet.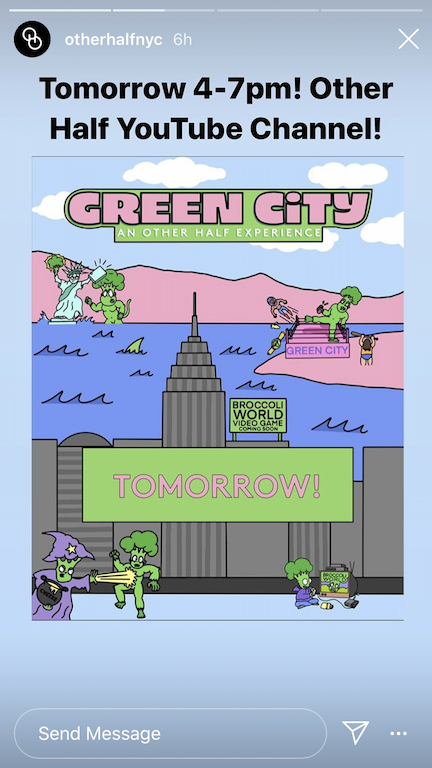 Of course the beer is the important thing. I was able to get through the first three levels today, with the help of a friend. So far Level 3 is the favorite.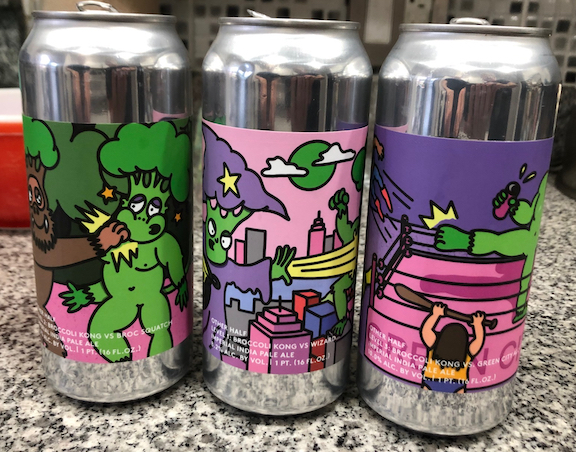 Looking forward to leveling up soon!
---