The April 1971 issue of Esquire magazine put Two-Lane Blacktop on the cover and declared it the movie of the year.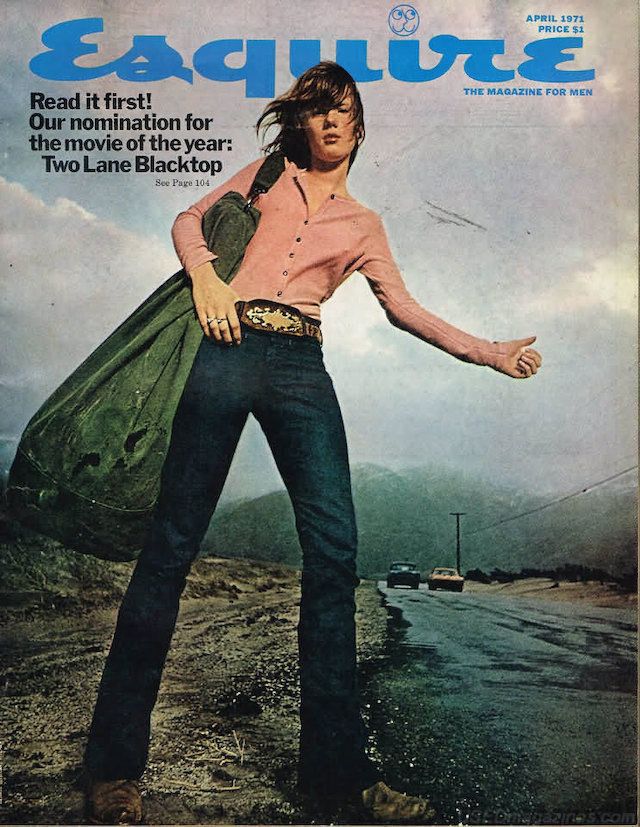 It contains the entire screenplay for the movie, which has a few differences from what you see on the screen.
It sticks very closely to the theatrical release of the movie, however, which makes me wonder what was in Monte Hellman's original three-hour cut, almost twice as long as what we've all seen.
Also in this issue, a letter from Albert Brooks, replying to a response from something he'd written in a previous numebr.

And lots of ads. One glance at this and I know that the image on the screen wouldn't look like that. And sure enough, the fine print says, "TV Reception Simulated".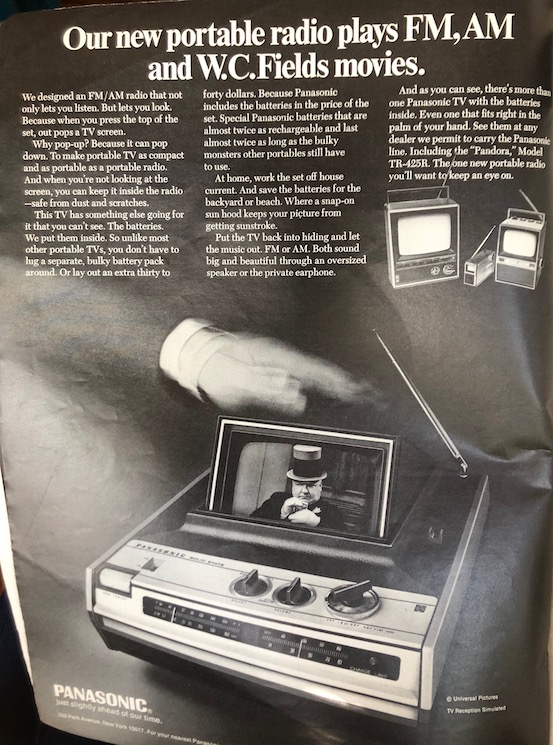 Hard to believe that this sock problem has ever happened to anybody, anywhere.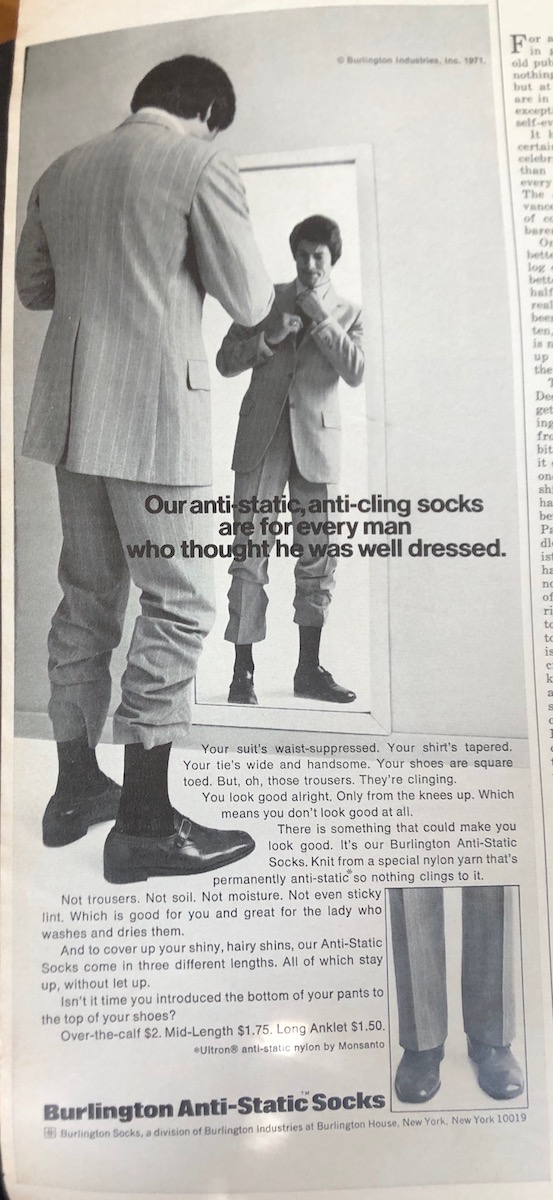 This looks like a great stereo for enjoying space-age bachelor-pad music.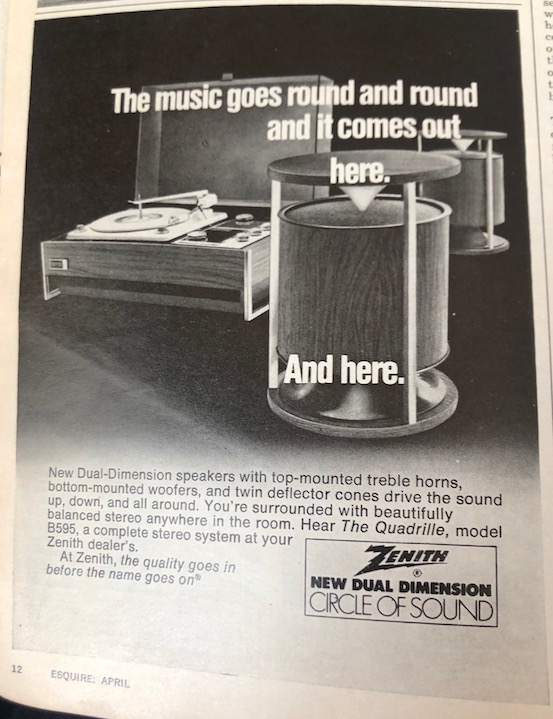 Really like the graphic design of this one.
And this one.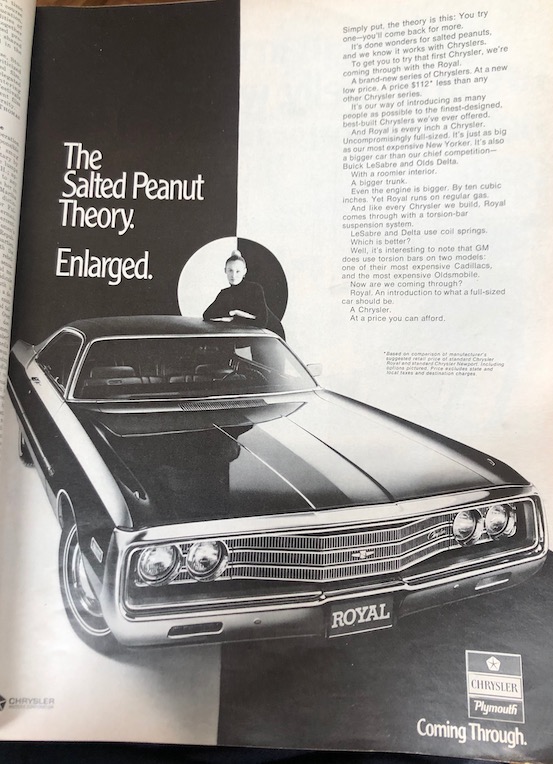 This one is interesting in how it uses a strong image to suggest the power of sound.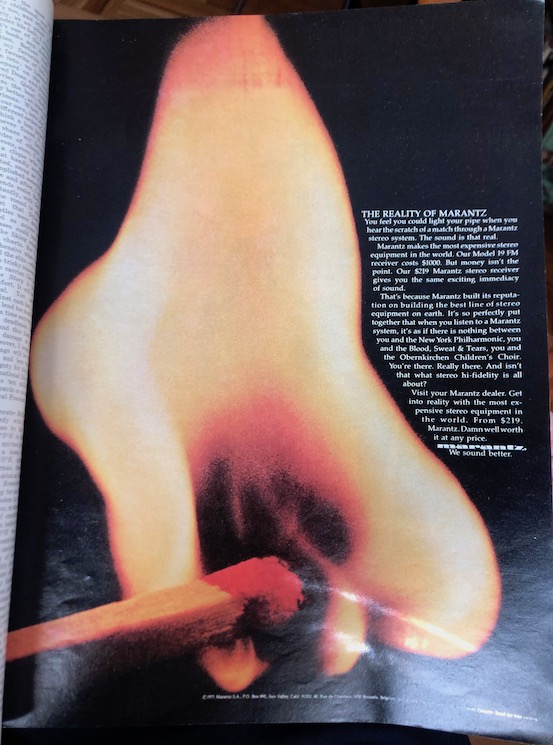 Everytime I see this I feel sorry for Johnny Carson.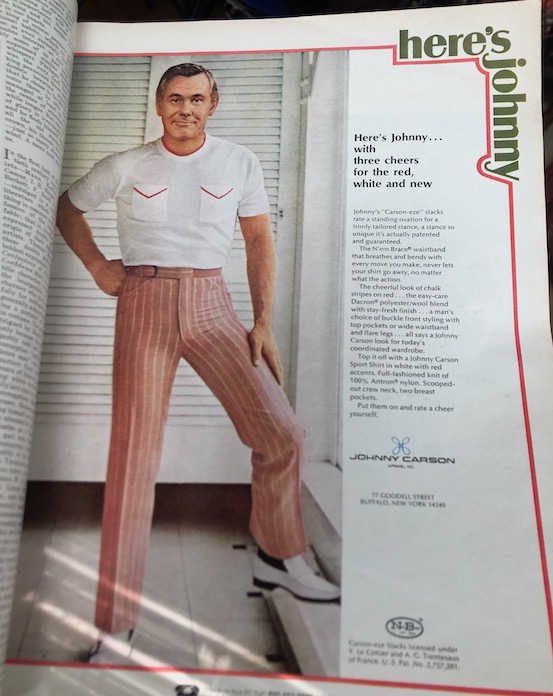 Power couple.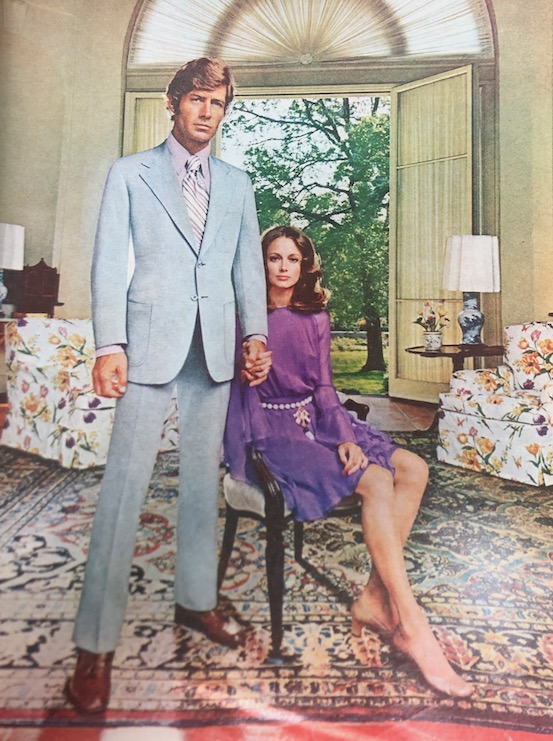 Okay, this thing. What the hell is this? Did anybody ever go for this?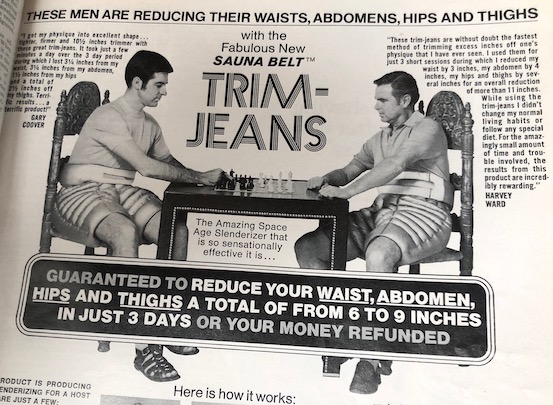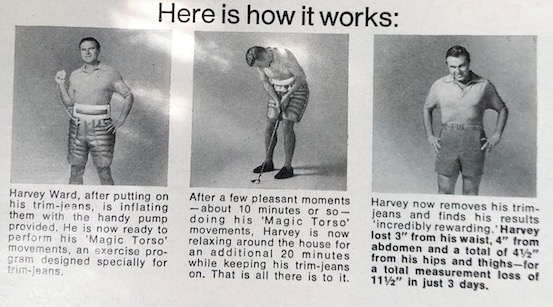 A glimpse at Shaw Brothers movie in the making!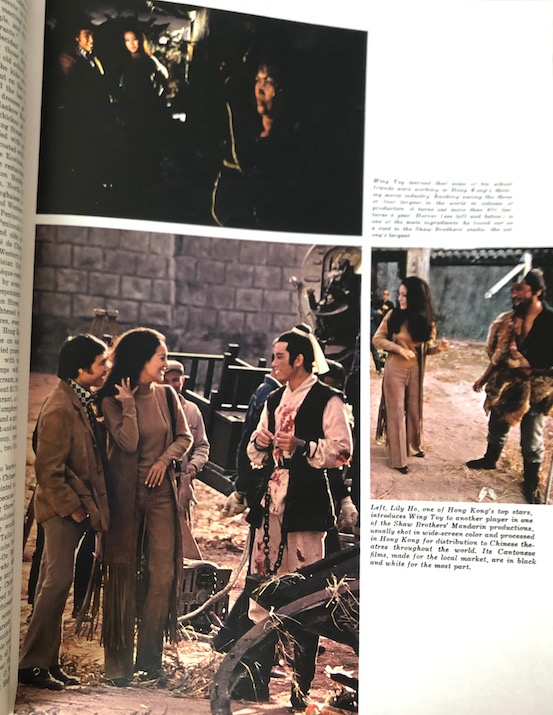 Bert Bacharach and his father selling Jim Beam.

Themed restaurant in NYC.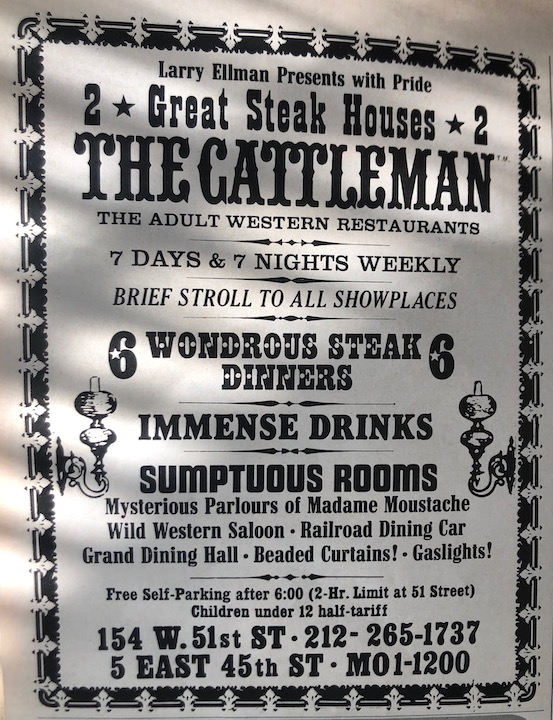 Two different ads, one an illustration and the other a photograph, both for footwear, both using the same pose and more or less the same composition.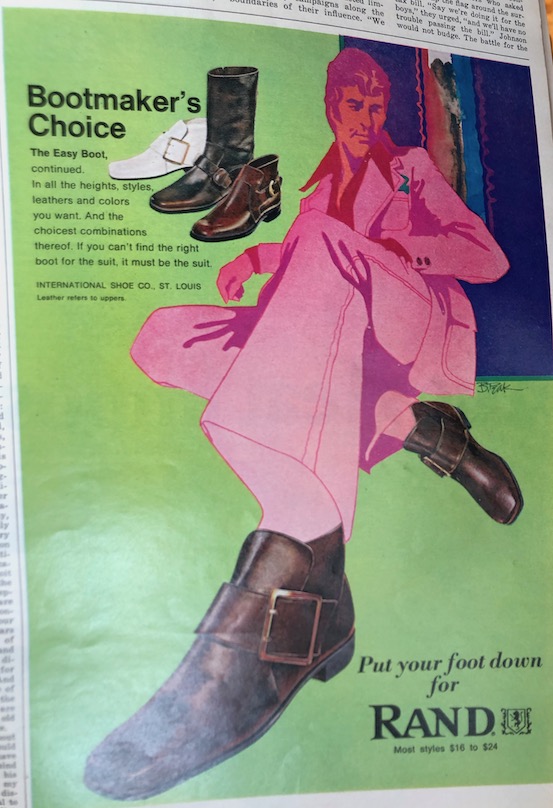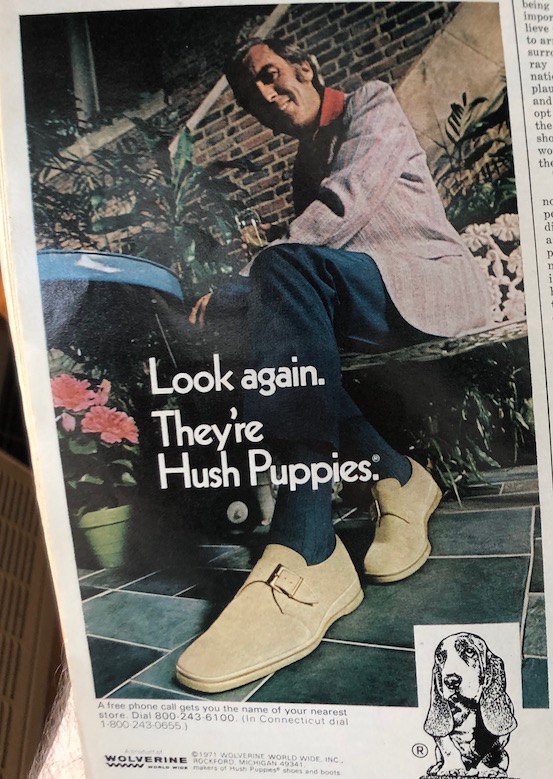 And finally, this was visually arresting and also remarkable for featuring a professional "prophet and Expert on ESP".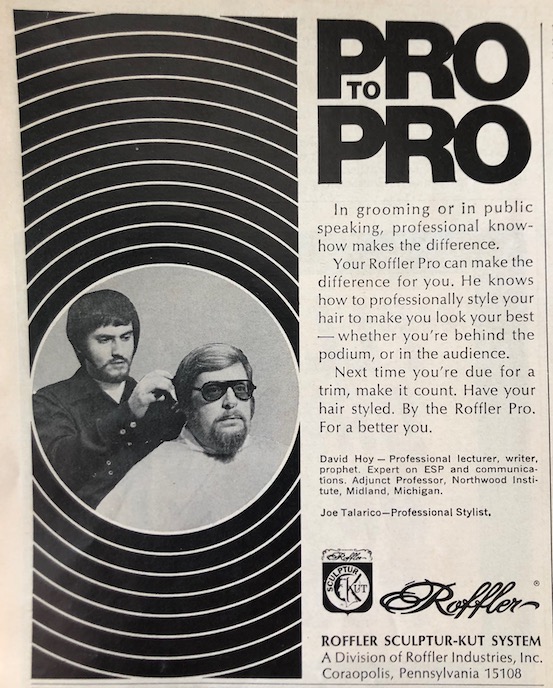 ---