Curtis Mayfield achieved film score immortality with his brilliant music for Superfly. But for our 620th Soundtrack of the Week we're listening to his lesser known score for Short Eyes.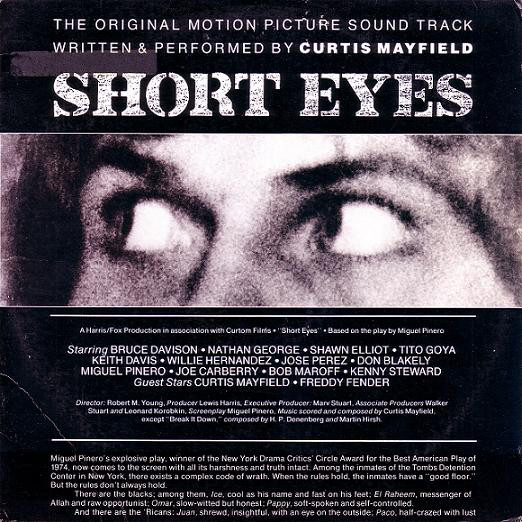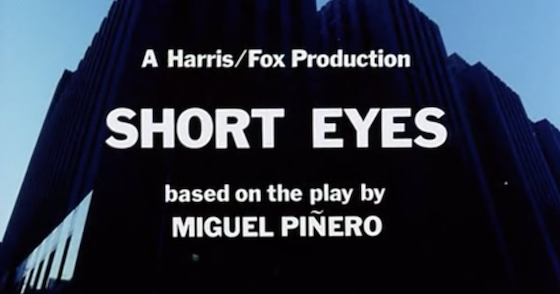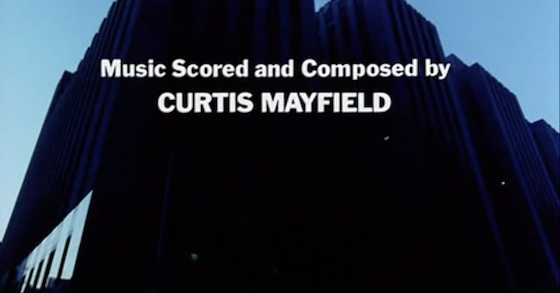 The songs are tackled by a strong small ensemble, similar to the band on the Curtis/Live! record, and keeping "Master" Henry Gibson on congas and bongos from that date, as well as bassist Joseph Scott.

Adding some more layers and tectures are strings and horns.

The first song, "Do Do Wap Is Strong in Here", is classic Curtis Mayfield brilliance, with his voice and guitar work stunning as usual. "Sad, sick ain't no way for bail / Kinda feel like sending him to hell / Handsome man becomes an ugly freak."

Things slow down for "Back Against the Wall", a slow and tender soul song with an edge in the chorus that builds for longer than you might expect. The congas are a big part of this one and there's a great guitar solo.

After this, "Need Someone To Love" sounds cheerful and uplifting, even Gospel-tinged and with echoes of The Impressions.

Side A ends with "A Heavy Dude" and it's got a real heavy groove, featuring the drumming of Donnell Hagan and Gibson on bongos. There are background singers who punch in on parts of the lyrics as well, giving the song some pugnacious energy.

Side B starts with the title track, which has a swinging and syncopated feel and makes a lot of use of the background vocalists. It kind of has a "Freddie's Dead" feel to it.

"Freak, Freak, Free, Free, Free" is the name of the next song and those words are included in the lyrics to "Short Eyes" The transition between the two is fairly seamless, like a crossfade. It's mostly instrumental, with just the background vocals and some great guitar playing by Mayfield.

After this comes a floaty and atmospheric song, "Break It Down", which gets a lot out of the piano and compelling singing and lyrics from Mr. Mayfield, as always. "Dammit, I belong to the state / Break it down / But my mind's still free / I don't plan to give that up / I can't give that up to no one."

(It seems that this is the only song not written by Mayfield but is credited to H. P. Denenberg and Martin Hirsh.)

Then there's "Another Fool in Love", a sweet love song in 6/8, with an old-fashioned feel to it.

The record ends with "Father Confessor", which starts out with almost a "Greensleeves" kind of feel to it. It's a short instrumental that sounds valedictory.
---