2019 December 23 • Monday
For the 601st Soundtrack of the Week we're continuing to enjoy the efforts of Trunk Records. They just released this Roy Budd score for a movie called The Internecine Project.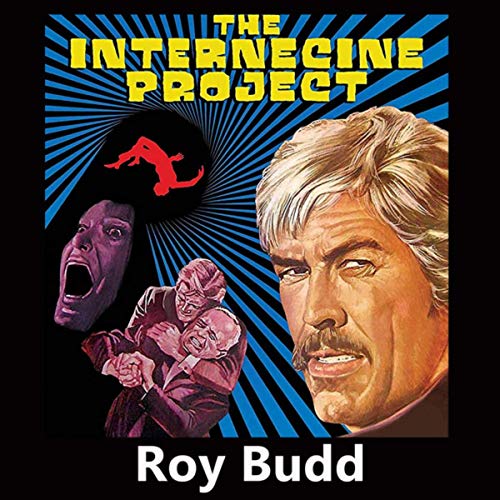 It's never been released in its entirety before and this LP contains some music that didn't make it into the movie as well qs some cues which were edited for their use. So there's a lot of new stuff here! The music in general is funky and groovy but also restrained and laidback. Fans odf Roy Budd will be happy: slinky electric bass and tablas laying down a tasty foundation while spare figures get expressed above. It's another excellent release from Johnny Trunk!
---