2019 November 18 • Monday
The 596th Soundtrack of the Week is also perhaps the release of the year. 55 years after it was recorded for a movie called Le chat dans le sac, this John Coltrane classic quartet session was finally made available under the name Blue World.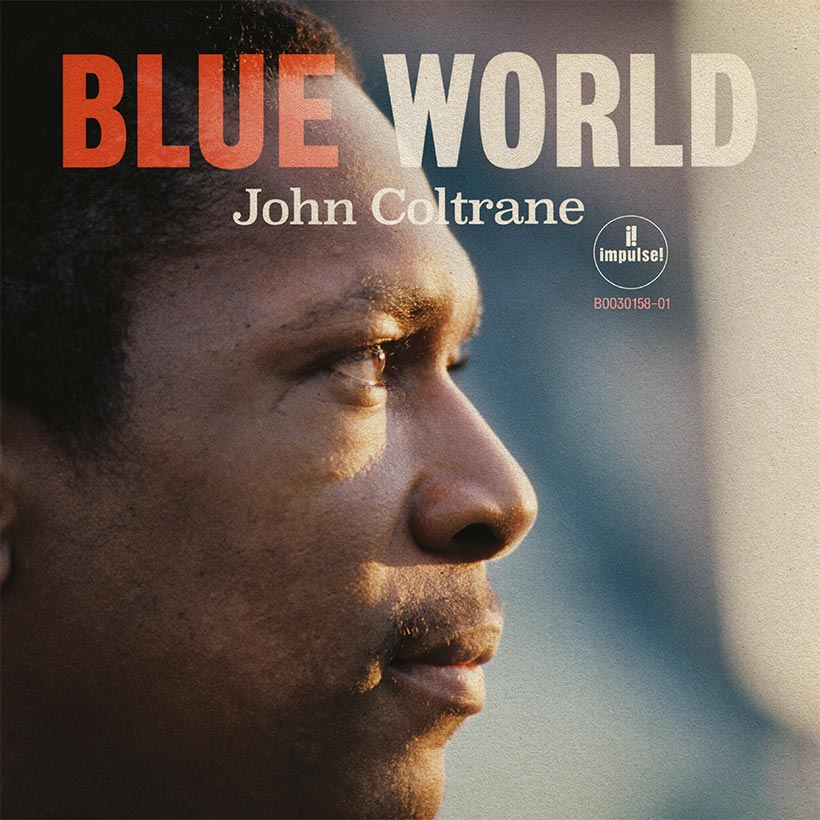 This is it. John Coltrane, McCoy Tyner, Jimmy Garrison and Elvin Jones in Rudy Van Gelder's studio on June 24, 1964. What more do you need to know?

There are three takes of "Village Blues" and two takes of "Naima", the former being a relaxed and swinging jazz blues and the latter being a more meditatively intense slow burner.

"Like Sonny" is a shorter piece with Tyner doing a lot of the stretching out. Does it refer to Sonny Clark? For almost the first three minutes of "Traneing In" all you hear is Jimmy Garrison on bass. Then Tyner and Jones come in and only after another two minutes and change does Coltrane come traneing in himself. You can hear some studio chatter on some of the tracks. Incredibly most of this music, perhaps all of it, wasn't even used in the movie, so it's a really exciting discovery. There are other such recordings of great voices awaiting excavation and release. I'm thinking in particular of the tapes being sat on by the estate of Baroness Pannonica de Koenigswarter. C'mon, guys. Get over yourselves and let somebody do something with those.
---