2019 October 07 • Monday
Kicking off Halloween month, the 590th Soundtrack of the Week is Dracula music by John Williams!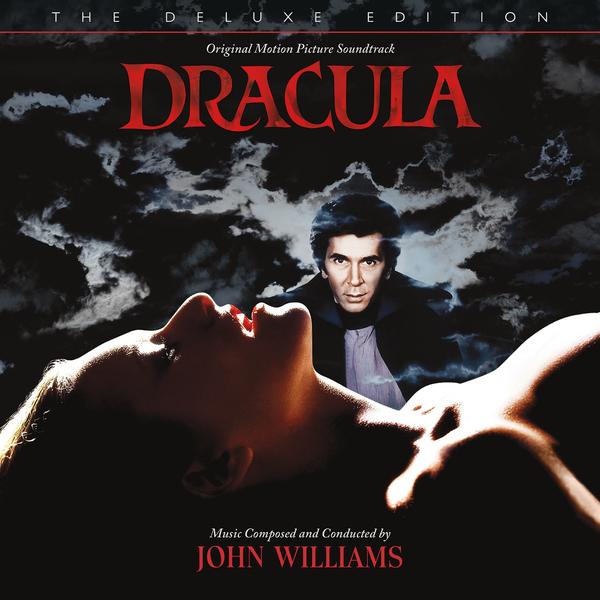 The "Main Title and Storm Sequence" starts things out very dramatically with a stirring theme that Williams threads through the score. The arrangements and instrumentation reminded me of some of the music for Raiders of the Lost Ark and I assume that Angela Morley made significant contributions. There's a great love theme heard in "For Mina" and some pulse-accelerating high-tension writing for "Grave Trampling and the Asylum". And of course there's suspenseful, eerie and creepy music to accompany scenes like "Into the Crypt", "The Attack" and "Casting a Spell and The Visitation".
---