2019 July 05 • Friday
Another summer, another trip to Cape Cod and Oceans of Books by the Sea. And once again we've returned with some interesting old magazines and ephemera.
First up is Volume 1, Number 2 of Night Life magazine, from October 1938.
It's all about what to do in Manhattan: shows, concerts, dining, dancing, plus society gossip. Our Town opened on Broadway that year and gets a very high recommendation in the theatre listings.

Night Life even offered to book tickets to restaurants and night clubs for readers. You only had to write to them and ask. In this way it seems to have been designed to function like a primitive app.

And it's very Manhattan-centric. Maybe nothing was happening in the boroughs in 1938. It came with a partial reproduction of a "Midnight Map of Manhattan" you could order.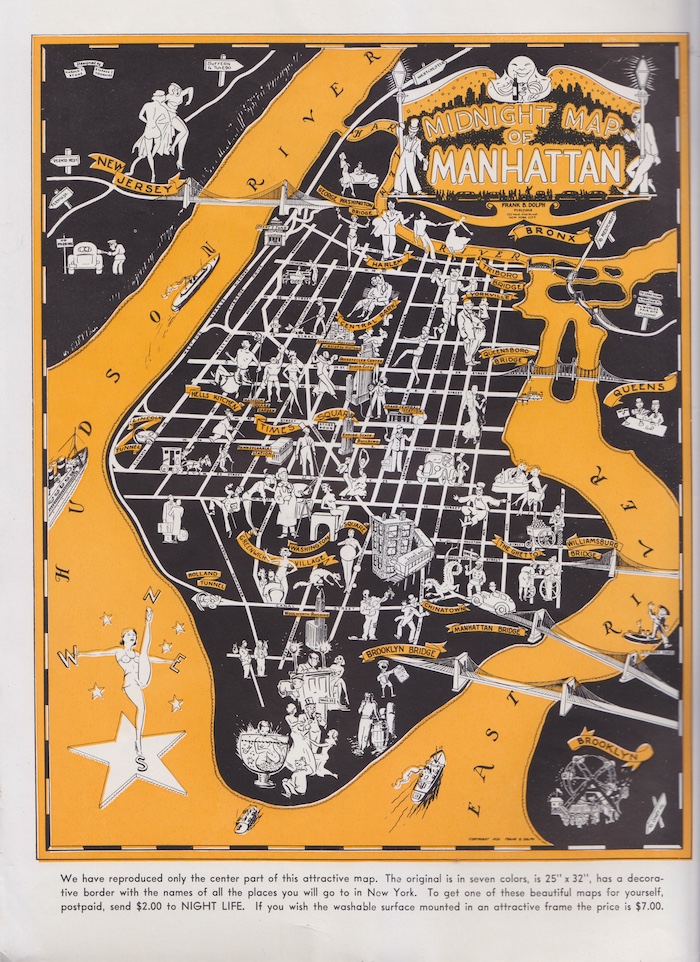 It's pretty neat. You'll see there's no Brooklyn Battery Tunnel. It didn't exist yet.
And what we call the Lower East Side today was, then, simply "The Ghetto", it seems.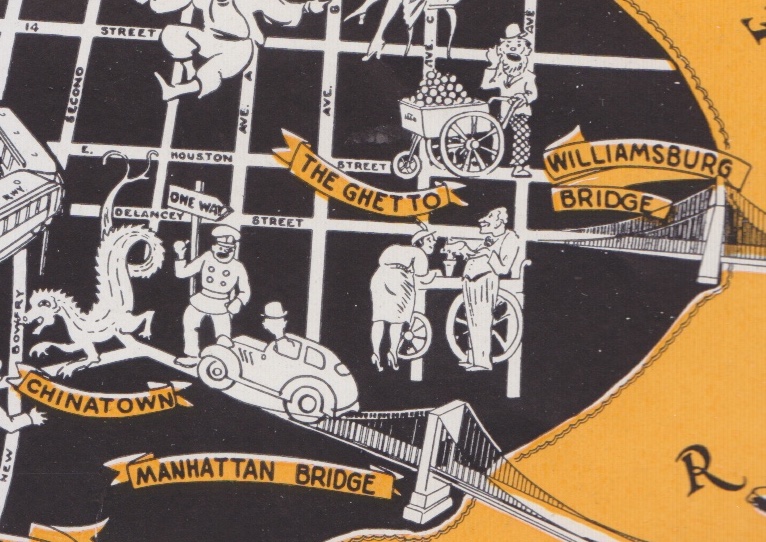 There's an interesting cameo here by one of the major figures of the American newspaper comic strip: George McManus of Bringing Up Father fame.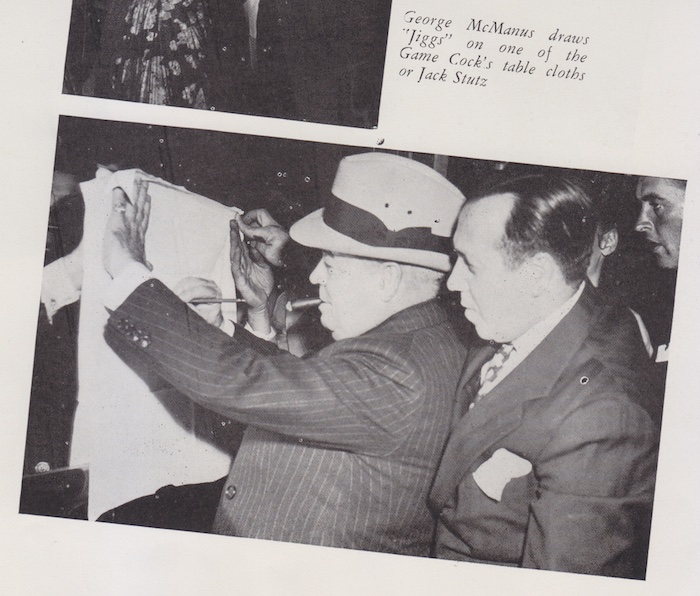 A section about what's happening in Harlem features the one and only Duke Ellington.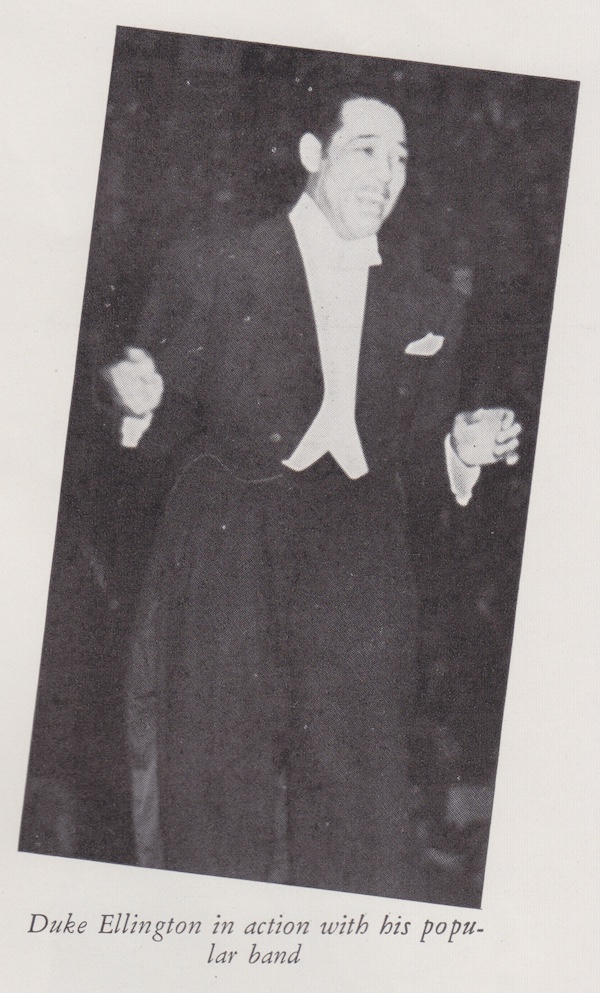 And here's Don Budge, who, I'm told by friends who would know, used to play at Brooklyn's own Knickerbocker Club!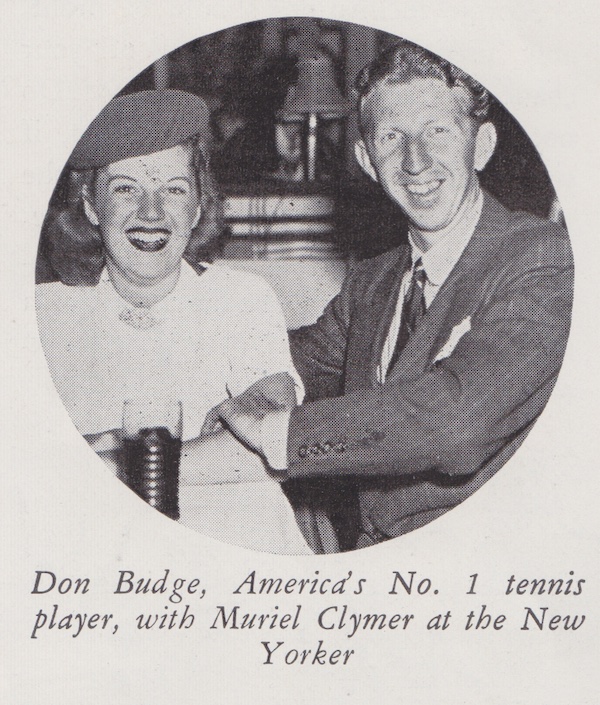 Then there's something about a bourbon whose bottle "won highest honors in the national packaging exhibit". It's made to look like a fiddle in honor of Stephen Foster. Foster apparently wrote "My Kentucky Home" in Bardstown, KY, and this is Bard's Town Kentucky Straight Bourbon Whiskey.

Nightlife says it's "Rather appropriate: the bottle arouses memories and the contents induce harmony".

On the back cover is an American Airlines ad that boasts of their New York to Chicago flight that gets you there in less than five hours!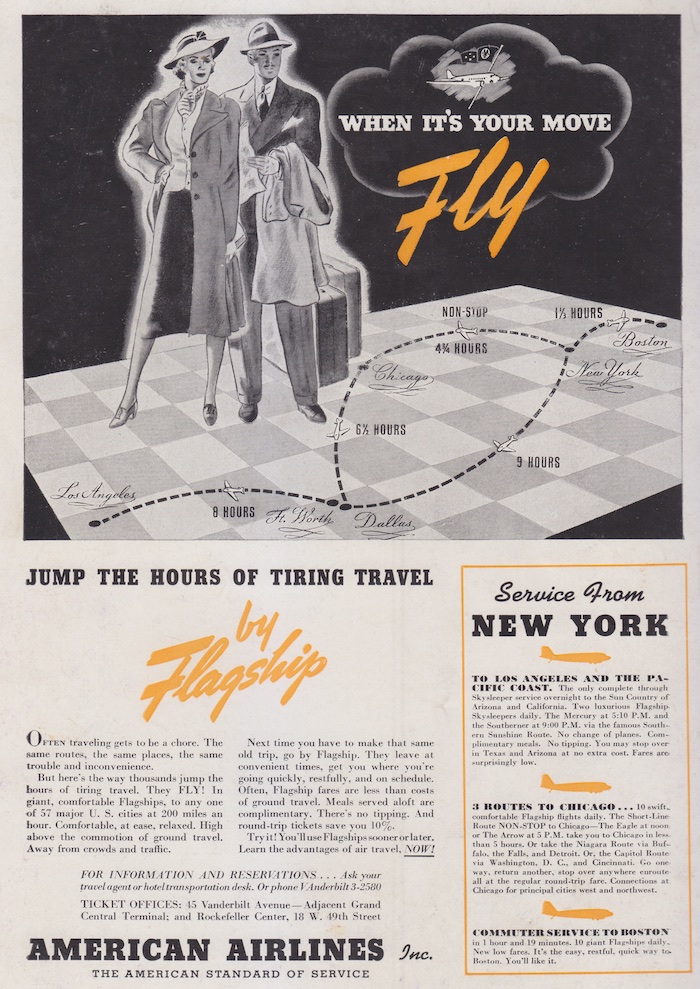 They sure make flying look swell, don't they? And maybe it was, eighty years ago. Slow but sweet. "Luxurious Flagship Skysleepers."

Of course Night Life couldn't predict one major event destined for October 1938. October 30th, to be precise. That's when Earth was going to be invaded by Mars! Or so some people would believe when they switched their radios over mid-program to a dramatization of H. G. Wells's The War of the Worlds presented by Orson Welles and the Mercury Theatre...
---