2019 May 10 • Friday
There's a new Coin-Op book!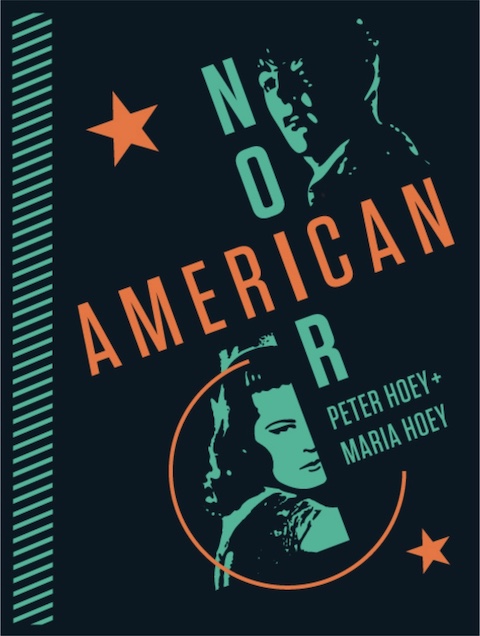 This is the latest addition to their accordion book series. It's kind of like a miniature folding screen contained between book covers. These are lovely pieces of art that you can keep on a book shelf and share with people as the mood strikes you.

The subject is classics of film noir. I've definitely seen almost all of these. I'm not 100% sure about The Narrow Margin and The Blue Dahlia, but it's more likely than not that I've seen them. The others I've seen at least once. I re-watched Kiss of Death just last week. (Nice wheelchair, Hoeys.)
Just as home video releases of movies contain deleted scenes, American Noir included a bonus in the packaging.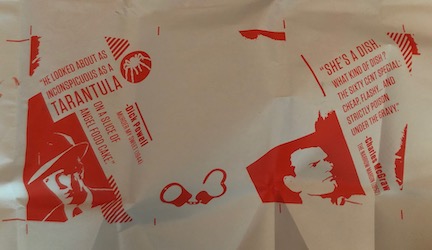 Suitable for framing! (Which is also the name of an episode of Columbo.)
---