2018 November 30 • Friday
Here's another relic of bygone days: The Bench Saw Jointer and Shaper: Their Use and Application. Similar such publications no doubt still exist, probably found more online than in paper form, but they're not likely to have such an elegant design as this one, from the 1930s.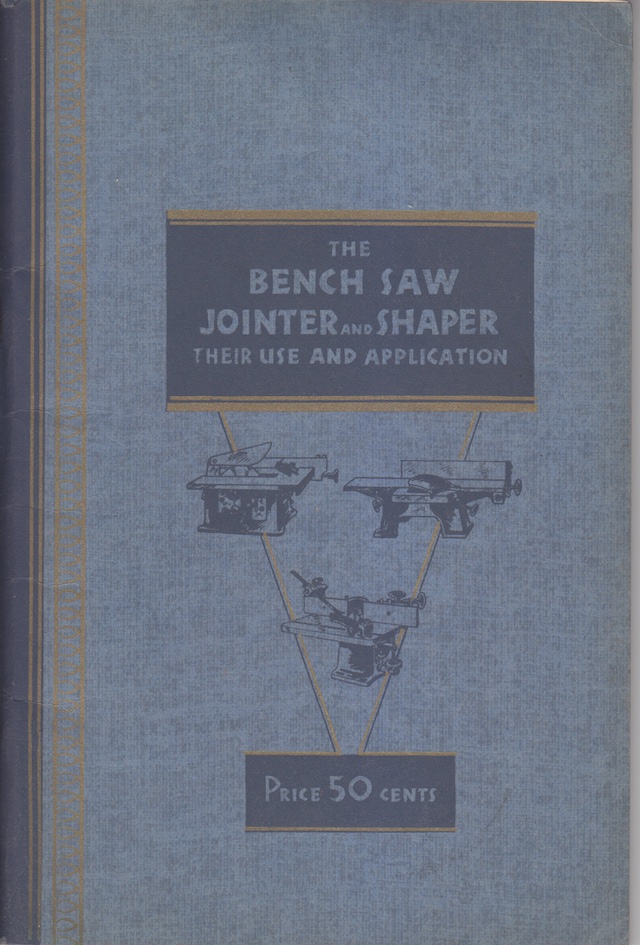 Inside is all the relevant technical information about what to do with these things. The layout of the interior pages is also pleasing.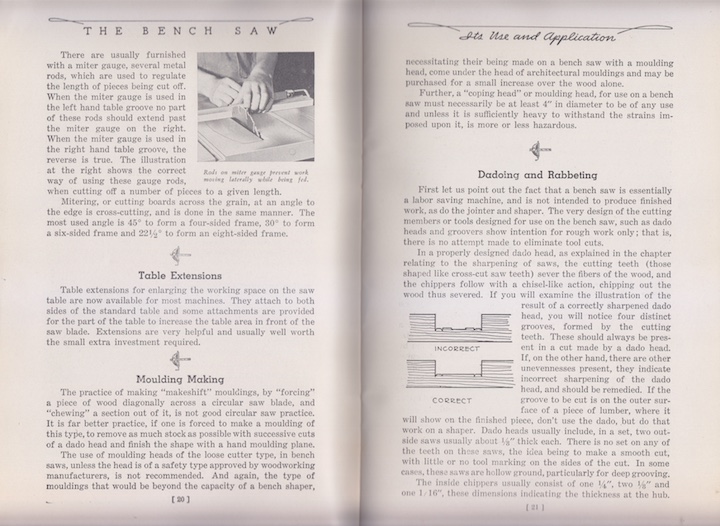 ---