2018 August 03 • Friday
This new collection of Weegee photographs, Extra! Weegee, might be the best one ever.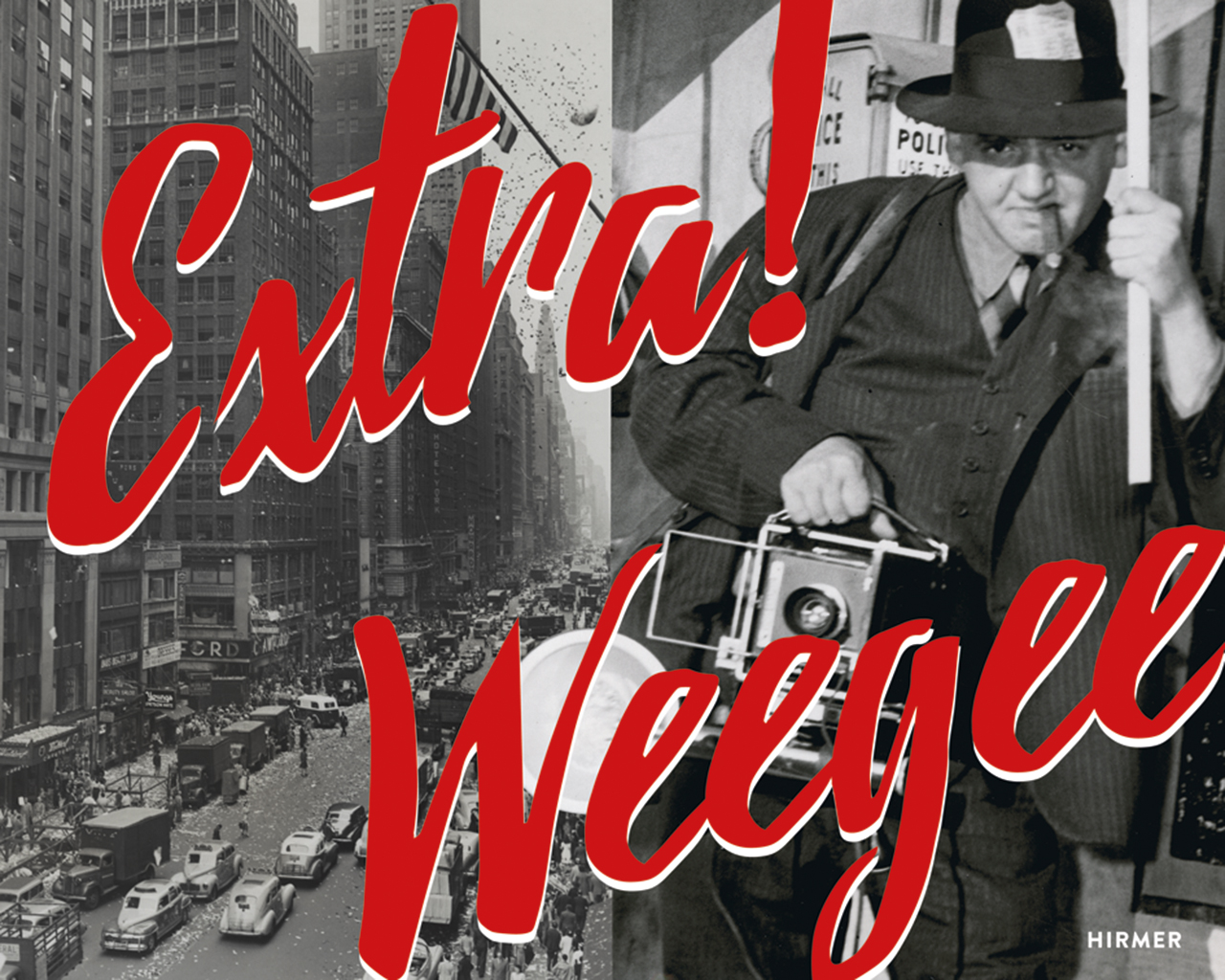 There are two reasons that this book is essential.
First, it makes use of a previously unknown collection of Weegee photographs that were stored in an archive in Cleveland, OH. That's 359 pictures of which many have never been published prior to this volume.
Second, the book reproduces Weegee's own typewritten captions to his photographs, which I don't think I've ever seen before, even in the Weegee exhibit at the International Center of Photography. (As far as I can remember.)
This collection is done right, with handsome reproductions and what appears to be good quality paper stock. The photographs are divided into thematic sections like Fire, Crime, Dead, Strikes, Crash etc.
It's hard to put into words how fascinating and valuable this book is. Suffice it to say that if you have even the slightest interest in this kind of thing, you want this book.
---