2018 March 07 • Wednesday
Nor'easters are great when you don't have to go anywhere. We're snug and stocked up on food in our apartment here and listening to this Beach Boys CD that arrived in the mail today.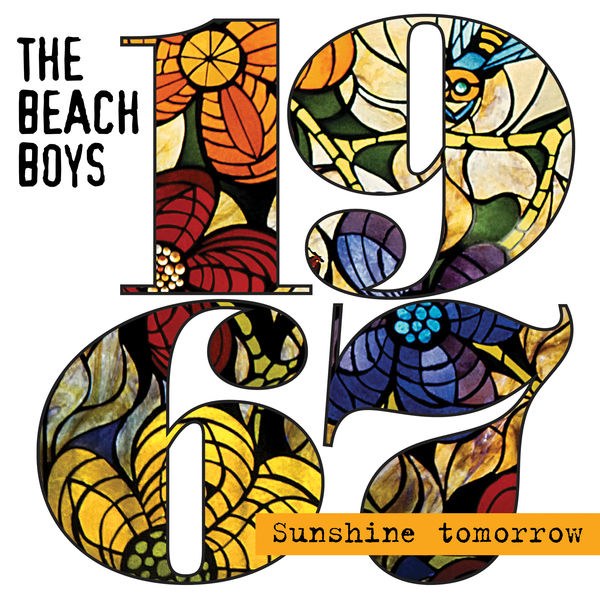 I'll go out on a limb and suggest that either you like The Beach Boys or you don't. If you do, then the previously unreleased live recording of "God Only Knows" here might really get to you. It's also a great example of "less is more".
Some of these stripped down live tracks—the "Good Vibrations" that follows "God Only Knows" is another good example—are a revelation in the same way as are those live recordings of Waylon Jennings in that bar in Arizona, the real thing as released by Bear Family. Nothing fancy, just what can a small group do in real time on stage in front of a live audience?
The answer is that they can devastate you with musicality and vulnerability. Those unquantifiable elements of musical performance that are variously called touch or feel (and probably other things) become the stars of the show while paradoxically remaining in the background and affecting listeners on a subconscious as well as conscious level.
On a more critical note, the live recording of "Surfin'" is, uh, maybe just kind of awful. It might have been their first hit but that doesn't mean it was ever a great song.
And maybe Mike Love knows it because after they lurch through their performance of it he tells the screaming audience, "Thank you for your sympathy".
---