Last Thursday found the Gutbrain Records staff at the Aragon Ballroom in Chicago on a mission of great soundtrack importance: seeing John Carpenter and his band perform themes from Carpenter's films along with a few Carpenter pieces that were created to stand alone as music and not accompany images.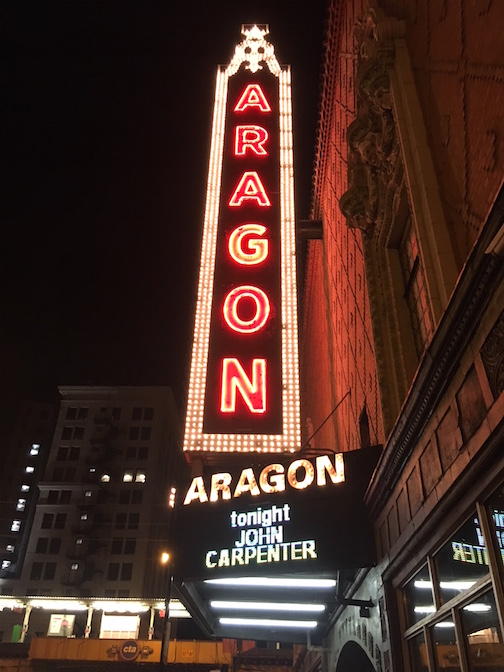 For the film music the band played while images from the appropriate movies were projected behind them.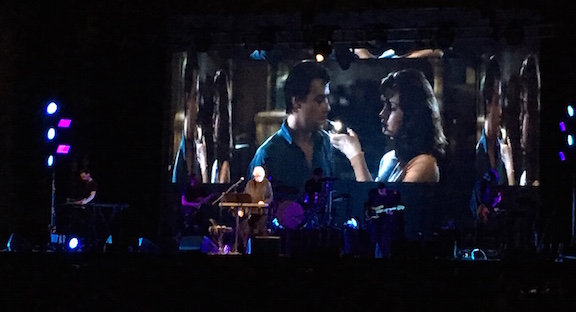 The reason this was happening is because this group, which includes Carpenter's son Cody on second keyboards and Carpenter's godson (and son of Kink Dave Davies) Daniel Davies on lead guitar, just released am album of their re-recordings of the music in question. And so John Carpenter's Anthology (Movie Themes 1974–1998) is our 491st Soundtrack of the Week.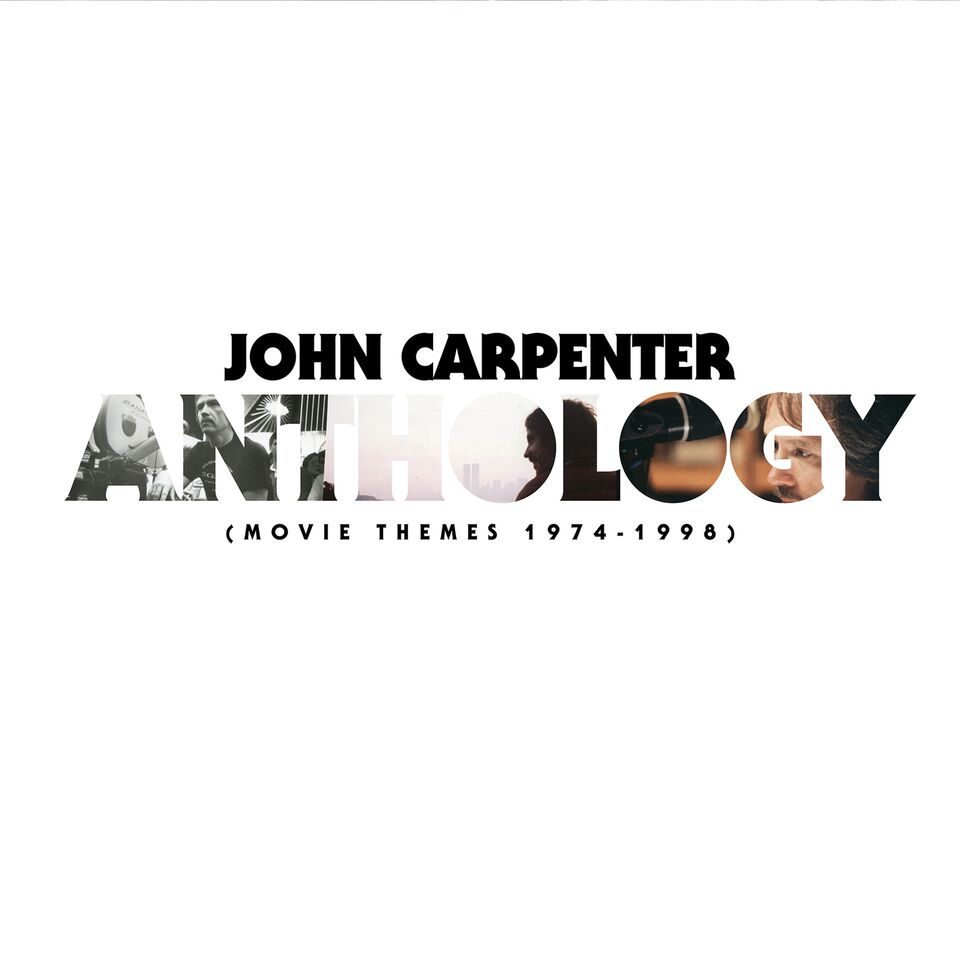 Most of these movies I've seen and most of the music I know, or so I thought.
But listening to the haunting cue from The Fog here made me want to revisit that movie, which I remember only as not being that interesting and whose score I didn't recall.
And there's a doomy urgency to Prince of Darkness that makes me eager to see that movie for the first time.
Morricone's cue from The Thing is perfectly handled with dread and gravity and the irresistible themes from Halloween and Assault on Precinct 13 are equally assured and exciting.
Starman is another Carpenter movies I never saw, despite its being one of his most successful, and I hadn't realized that Jack Nitzsche wrote the score. In concert Carpenter described it as his "only love story" and the music from it is strongly romantic and stirring.
Vampires is another one I missed but am curious to see after hearing the desolate countryish cue from it on this CD.
Then of course there are more familiar pieces, from Escape from New York, They Live, Dark Star (a particular favorite) and others. If you have the chance to see this concert on their tour, it's a really unusual and entertaining program as well as something that's not likely to come around again!
---