2017 August 21 • Monday
If your ears are hungry for a classic style of soundtrack, old school writing and arranging and instrumentation, each cue a unit of dramatic substance suggesting actions, thoughts and feelings, then Alfi Kabiljo's music for Nikola Tesla, a made for Croatian television biodrama, is for you as well as being the 479th Soundtrack of the Week.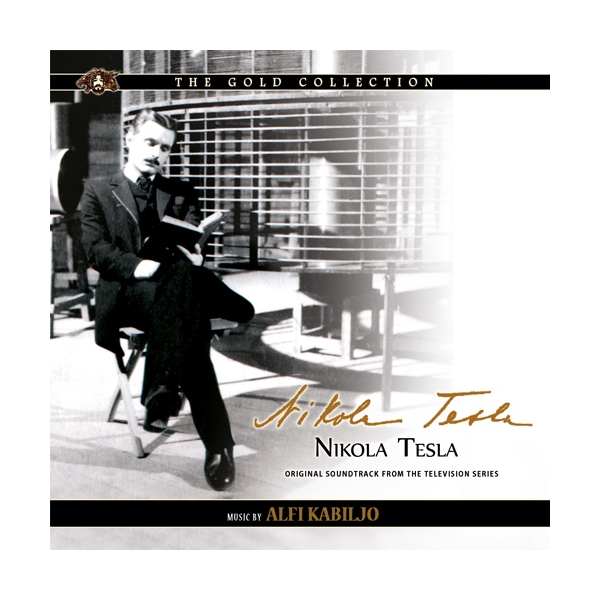 The main title is a promising piece of music that shows Kabiljo's strenghts at creating lush and lyrical figures. "The Flight" and "The Wings" are suitably airy and soaring until a more serious note—it sounds like gravity—enters and grounds the listener.

"Childhood" is a beautiful piece, reminiscent of John Barry, perhaps John Williams also.

Several tracks evoke Tesla's travels: "Passage to America", "Prague", "Paris", London" etc. Kabiljo comes up with appropriate musical languages for each place. "The Laboratory" has a mysterious and eerie feel to it, generating considerable suspense and excitement.

The music is so good it makes me very curious about the quality of the original production, from 1977.
---