2017 August 14 • Monday
Remi Kabaka's music for Black Goddess is the 478th Soundtrack of the Week.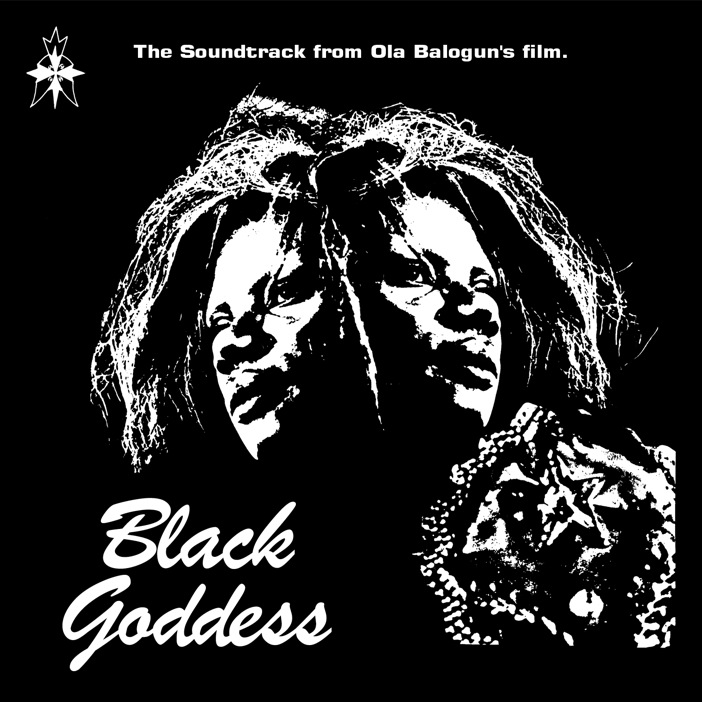 Most of the pieces are very groove oriented. It's almost impossible not to tap your foot. "The Warrior", in fact, is for percussion only.

It's a small ensemble, just four people. Three of them play percussion and between the four are keyboards, tenor and soprano saxes, bass guitar and electric guitar.

"Brothers and Sisters" has a Stevie Wonderish feel to it and is sunny in tone.

"The Quest" sounds a bit like Fela but without his monstrous band and urgent saxophone sound. Still, I'm guessing that he was an inspiration for this track.

Things slow down and get heavy with "Slave March", which has a hypnotic quality to it, mostly one phrase repeated over and over.

The title track is more upbeat, with some active saxophone lines and nicely layered rhythmic figures underneath.

Which leaves the solo keyboard track "The Quest", a meditative and spacious tune that stretches out for almost seven minutes. It's not the longest piece on the record but it is just solo keyboard. Fela's influence might be here again, and perhaps also Sun Ra's.

It's a shame that despite the strengths of the compositions, the sound of the band isn't as good as it could be. The drums all sound great but the electric instruments just don't sound like they're very good quality. A re-recording or re-interpretation of this music could be really great.

But this is the original and it is quite good!
---