Rob Price
Gutbrain Records
rob + gutbrain.com = email
---
2016 June 17 • Friday

New to the Gutbrain shelves is this incredible box set Lee Hazlewood Industries: There's a Dream I've Been Saving (1966-1971).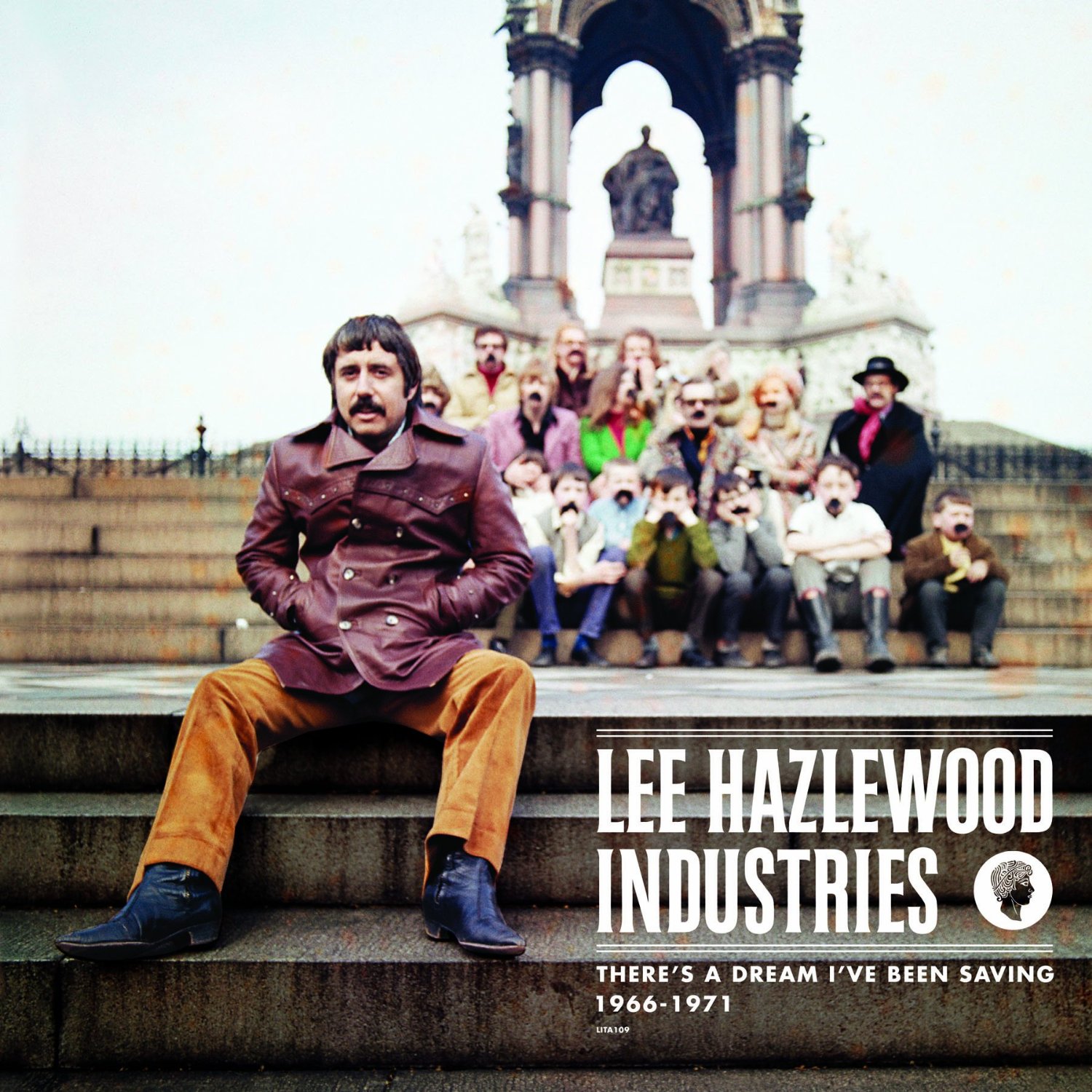 There's so much here! I've managed to listen to all the music, 107 tracks on 4 CDs, but haven't watched the Cowboy in Sweden movie yet, which is on a DVD in there.
There's also a 172-page book, 12" x 12", in the style of Bear Family's magnificent box sets.
On my first pass I found myself drawn more to the songs Hazlewood produced for other singers, especially Ann-Margret. The Handful's "Dying Daffodil Incident" is also a favorite.
But Hazlewood's own voice is heartfelt and soulful even if it doesn't have the range and power of most of the singers he worked with. It's a personal, unique voice, and that counts for a lot.
---