2016 April 04 • Monday
In honor of the passing of Gato Barbieri, the 407th Soundtrack of the Week is his music for Last Tango in Paris.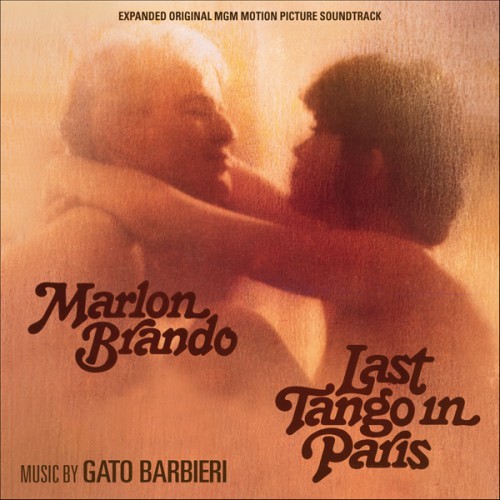 Quartet Records recently released this double CD of the popular soundtrack album with the original motion picture score.

The album has been around for a while so the real news is the original soundtrack recording, a masterpiece of economy and expression. The program consists of mostly short cues with a wide range of moods and purposes.

There are sweeping romantic and lyrical pieces, tangos, of course, powerful rhythms and percussion-dominated tracks as well as more familiar-sounding dramatic underscore.

The album develops and expands on these cues to create a listening experience that's friendlier to people who aren't soundtrack fanatics. It's an intensely romantic record, with Barbieri's intense saxophone sound driving the music forward.
---