2015 October 12 • Monday
It's time for some 1960s biker music with the 392nd Soundtrack of the Week. Angels Die Hard!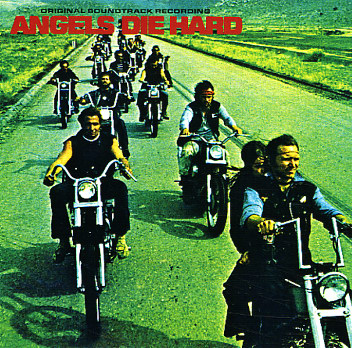 Most of the music is by this band apparently from Colorado, East-West Pipeline. They have an agreeably sunny sound most of the time.
The first song, "Indian Child", by Dewey Martin & Medicine Ball is a really strong rocking number in the "Born To Be Wild" line.
Fever Tree's "Death Is the Dancer" and Mark Eric's "Night of the Lion" are also catchy and a lot of fun, maybe more pop than rock.
It ends on a heavy psychedelic note with Rabbit McKay's "Tendency To Be Free".
---