2015 June 29 • Monday
In honor of James Horner, who died so unexpectedly last week, the 377th Soundtrack of the Week is his score for Testament.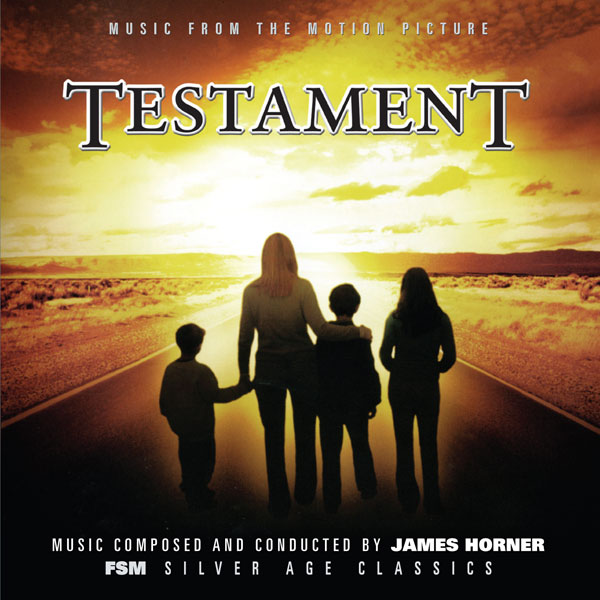 Like much of Horner's work, the soundtrack to Testament shares some DNA with Horner's brilliant music for Star Trek II: The Wrath of Khan (one of my all-time favorite movies and scores).
But Testament is a different animal. The story is a poignant one, about a suburban family and what happens to them after a nuclear war.
Horner handles it with a precise and delicate touch, staying closer to chamber music both in concept and execution. I haven't seen the movie but the music seems to say a lot about the love the characters have for each other and the sadness they feel for what they have to witness.
R.I.P., James Horner.
---