2015 May 25 • Monday
The 372nd Soundtrack of the Week is Ceddo by Manu Dibango.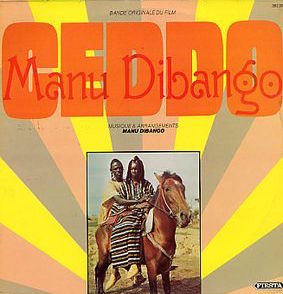 This is a short, groovy record, all instrumental, heavily featuring percussion.
Each track moves seamlessly from one hypnotic rhythm to another. There's an Afro-pop influence but the music is sometimes not quite as sunny and a bit more sedate.
---