Rob Price
Gutbrain Records
rob + gutbrain.com = email
---
2015 May 29 • Friday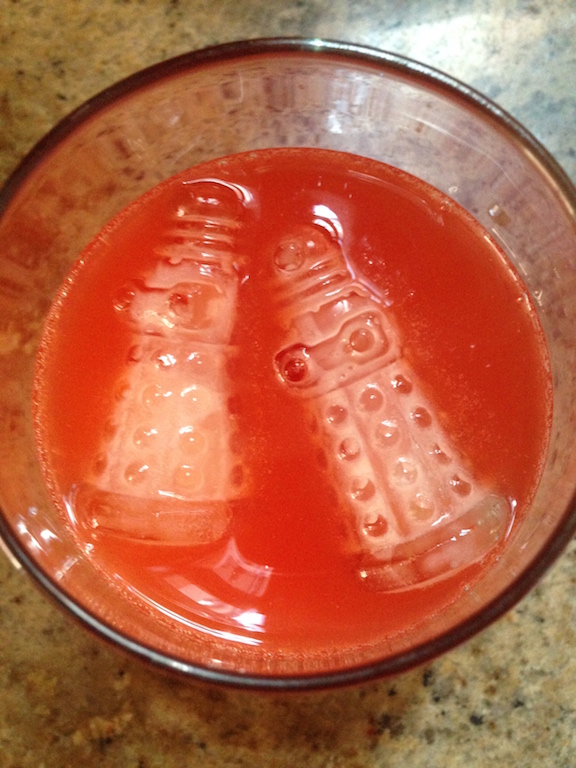 Dalek got your tongue?
---
2015 May 27 • Wednesday
So far John McPhee's Levels of the Game is the best tennis book I've ever read. Timothy Gallwey's The Inner Game of Tennis is still in second place and likely to be rewarding even for readers with no interest in tennis at all. Stephen Tignor's High Strung: Bjorn Borg, John McEnroe, and the Untold Story of Tennis's Fiercest Rivalry is entertaining and well written, mixing deft portraits of the personalities with clear-headed reporting of the action on and off court.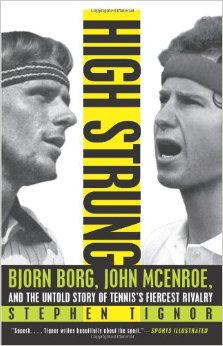 While it's presented as the story of these two players—and that story is the core of the book— High Strung is more about a crucial period in tennis history, from the beginning of the Open era to the end of wooden racquets.
The first line is "In the minds of most tennis fans, when Bjorn Borg took his first rolling, measured strides onto Centre Court for the 1980 Wimbledon final, he m