2014 October 27 • Monday
The 342nd Soundtrack of the Week comes from our old friend Nico Fidenco: Candido Erotico.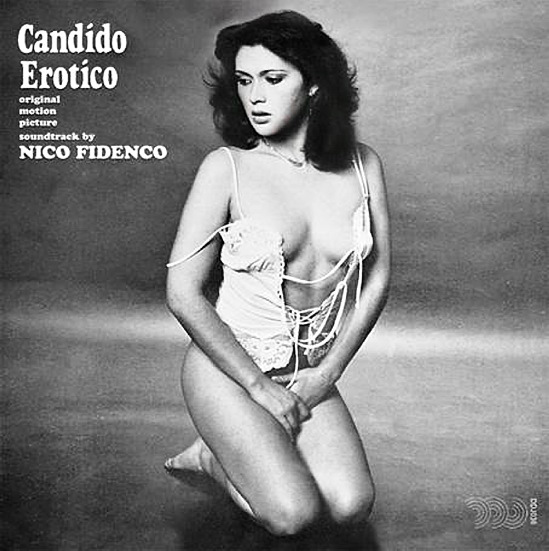 There are basically two themes that get several treatments. The first is a song called "A Devious Man", which sounds very inspired by the song "Everybody's Talkin'", famously used in Midnight Cowboy.

The second theme, "A New Love", is a more wistful and melancholy piece of music, suggesting romantic longing more than the sunnier "A Devious Man" does. It's a very agreeable record and Nico Fidenco fans should enjoy it.
---