2014 October 20 • Monday
Leonard Rosenman's score for Fantastic Voyage is the 341st Soundtrack of the Week.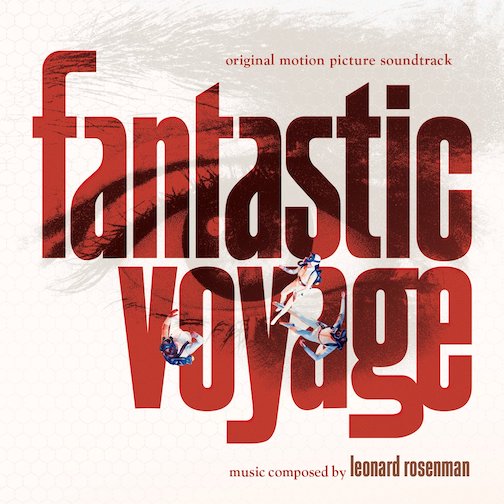 It begins with a suite of sound effects that accompany the main title sequence. (I believe that this title sequence was the model for the opening credits of The Six Million Dollar Man.)

Then there's a program of challenging "modern" music, dissonant, eerie, angular and unpredictable. This is not a groovy record. It's moody, intense and otherworldly and I think that it's a greater achievement than the movie.
---