2014 August 01 • Friday
Ah, the San Diego Comic-con! It's an interesting combination of relaxing and strenuous.
The first day was Wednesday, preview night, to which I did not have a ticket. That was no accident. I divide my time between the con and the city and Wednesday was dedicated to San Diego.
For the second year in a row I went from the airport directly to the Toronado, with some pork belly skewers, a burger and a pint of Pliny the Elder.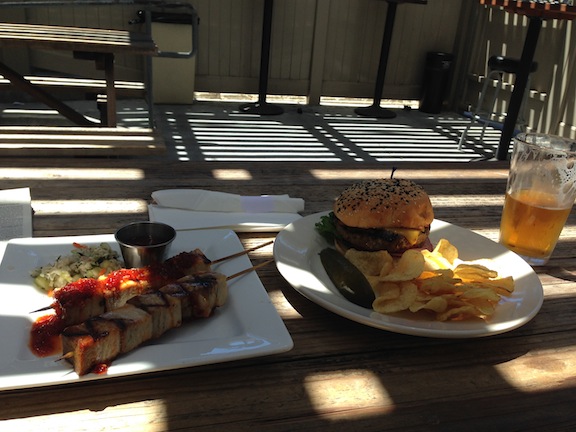 After checking in at the hotel, I visited Nickelodeon Records, a real record shop, run by two cool women who were teenagers in San Diego in the '50s and '60s.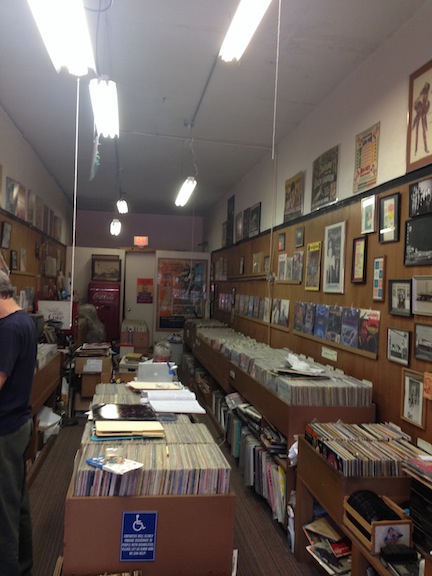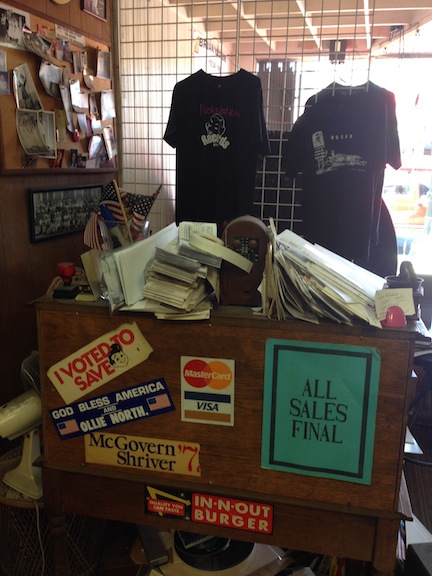 After that I only had to cross the street to pay my respects to Bine & Vine, one of the best places in the country to buy bottles of beer. They have wine and sake also.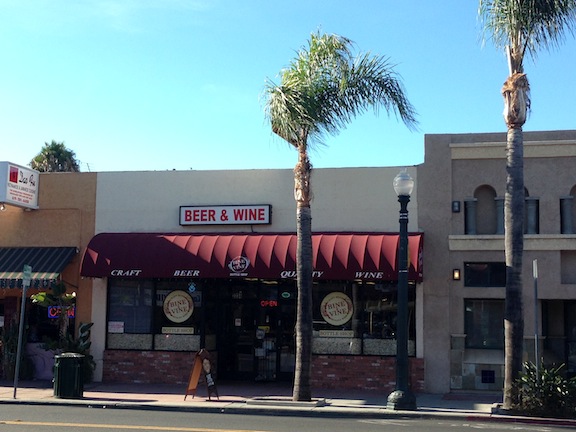 All this walking around in the sun made me thirsty. Lucky for everybody, the Blind Lady Ale House is only about a block away.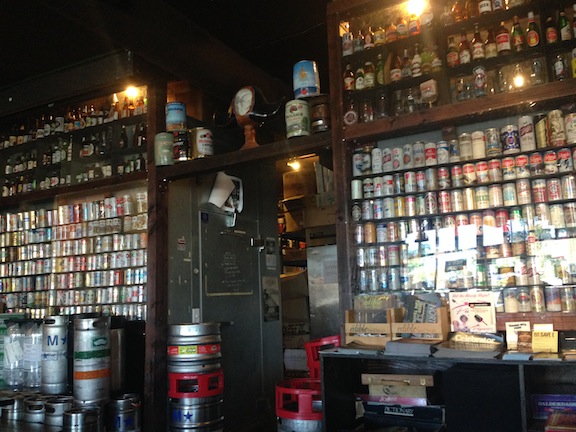 I can't remember what happened after that. There were still several hours left in the day. I should have taken notes.
---