2014 July 11 • Friday
Pascal Girard came on my radar only recently but I really enjoyed Bigfoot and Reunion. Now he has a new book out, Petty Theft.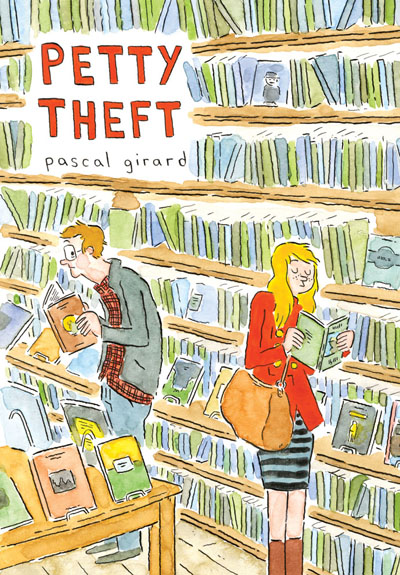 Poor Pascal. An injury keeps him from his daily run, he's broken up with his girlfriend and money troubles force him back into the workforce.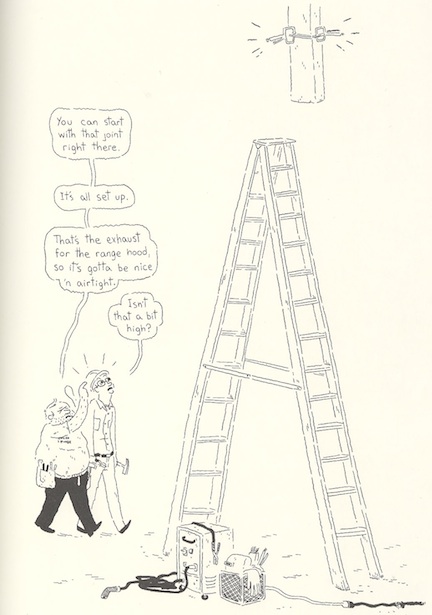 But one day in a local bookstore he says an attractive young woman stealing one of his books! He's intrigued and decides to get to know her….
Girard's writing and art are great, charming and airy without being twee. Reunion might be a slightly stronger book but Petty Theft is quite good.
---