2014 July 02 • Wednesday
Thanks to everybody who was at the first show of my new band, All Region Player, last Sunday!
And special thanks to my old friend Lucio Menegon for sharing the bill with us.
Also a tip of the hat to the very friendly people at Branded Saloon. Everybody working there was really nice. I had a great dinner, drank some good beer, caught the end of a pretty exciting soccer game, then got to enjoy listening to and playing some music in their great-sounding back room!
There are a few photos on the Branded Saloon Instagram page: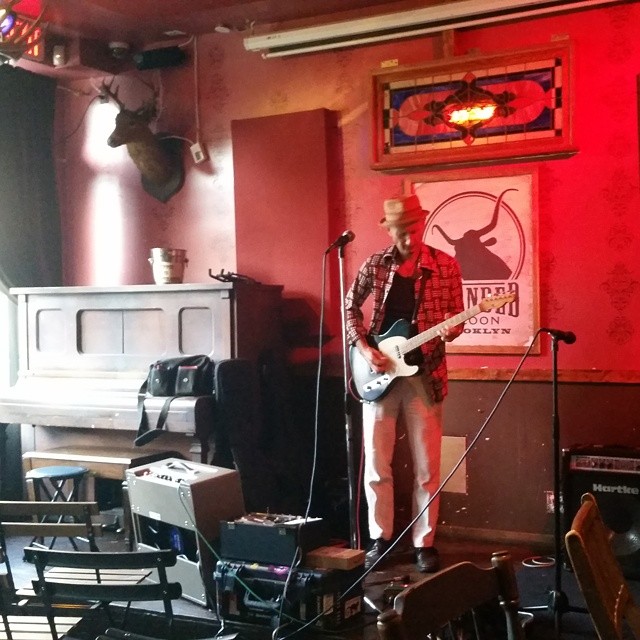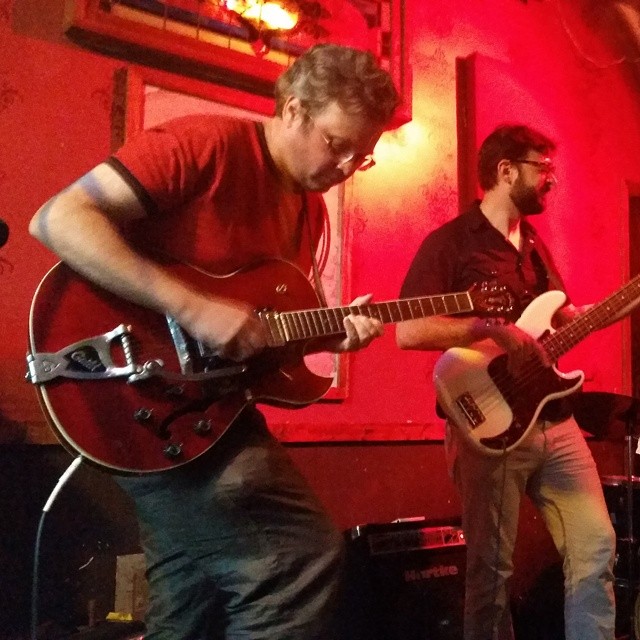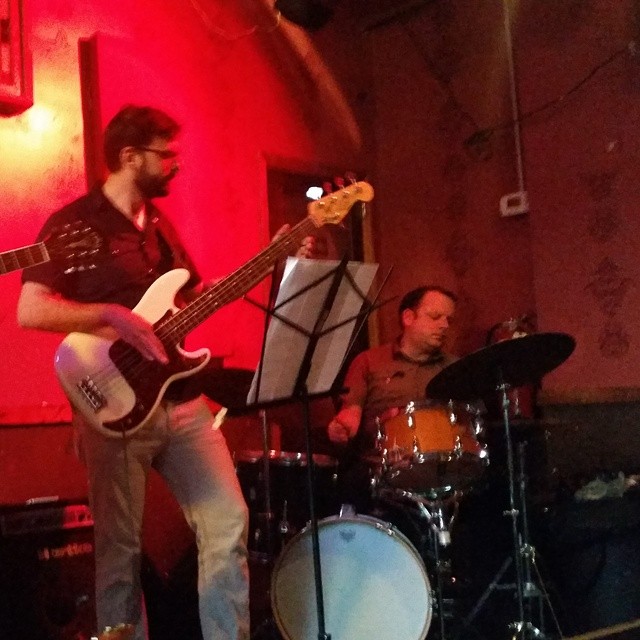 We hope we can play there again soon!
---