2012 December 24 • Monday
The 249th Soundtrack of the Week is a Maurice Jarre double feature: El Condor and Villa Rides.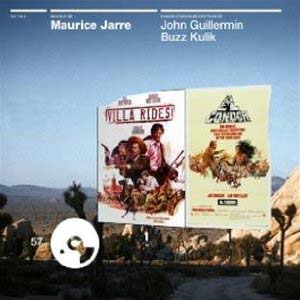 El Condor is an amusing Hollywood western in the spaghetti western style with Jim Brown and Lee Van Cleef trying to steal a fortune in gold from an impregnable fortress guarded by an army in El Condor.
Lee Van Cleef is especially good, demonstrating that his range as an actor was greater than I had realized. He plays the part of a greedy, garrulous swindler with relish and aplomb. Maybe it was a nice change for him to do something light and funny.
Maurice Jarre's score is the perfect collaborator, providing a rousing main theme that compares favorably with Elmer Bernstein's classic theme for The Magnificent Seven. Well, the first part of it is sort of like that, but there's a second part that's a jauntier, Mexican-flavored melody.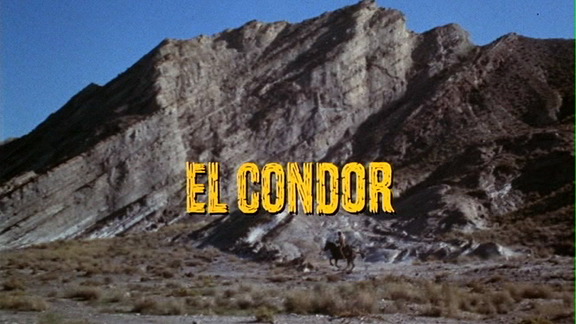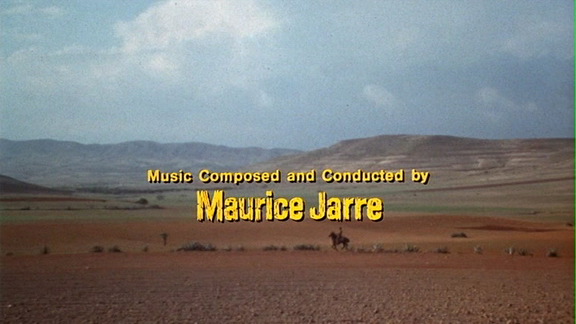 After that is a beautiful "Ballad for Two Guitars", then several other cues that take off from the main theme in one way or another, adding new figures and moods as needed, such as the waltz part of "High Tension and Broken Waltz".
Villa Rides is similar though it sounds like it might belong to a more serious movie. Like El Condor, it has some jaunty Mexican folk song cues and sensitive guitar playing.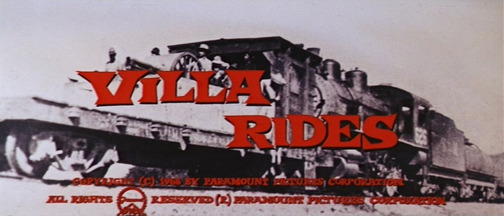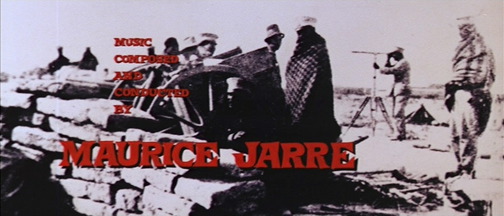 The main theme starts with an explosive percussion assault, followed by the sounds of wind and a whistled melody. Then it goes into a swaying, rhumba-like section that sounds like a Spanish or Mexican Lawrence of Arabia.
The castanets feature prominently in "Much More Money", though the energetic sound of the band gives way to another lovely guitar duet.
"Waltz in the Clouds" doesn't starts as a waltz but instead begins sounding like another whirling Spanish dance before changing to a waltz. This is a fitful waltz with many interruptions and digressions, however.
As with El Condor, most of the other cues revisit the main theme in one way or another, though Villa Rides uses more percussion and has more rhythmic variation.
The movie itself isn't so great, though Robert Mitchum is good in it. I found myself wondering if his Villa Rides character might have been an inspiration for Indiana Jones.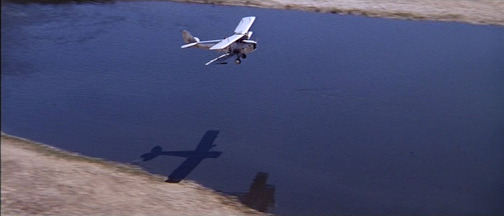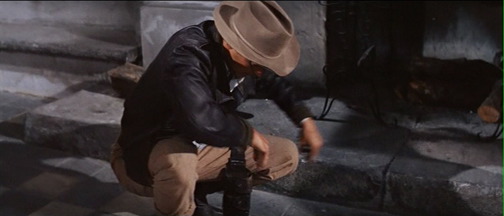 There's also a wonderful re-recording of Jarre's Villa Rides score, once again by the superlative team of conductor Nic Raine, the City of Prague Philharmonic Orchestra and Tadlow Records.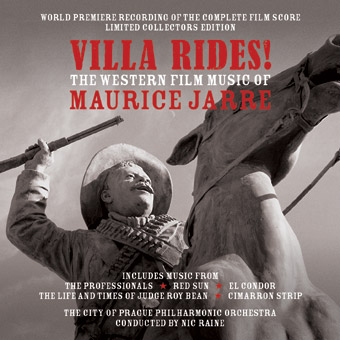 The CD includes some music from other Westerns Jarre worked on.
---