2012 January 16 • Monday
The Varese Soundtrack Club gave Bernard Herrmann a great hundredth birthday party. They released CDs of all of Herrmann's music for The Alfred Hitchcock Hour, the complete score for The Egyptian, by Bernard Herrmann and Alfred Newman (and one of the greatest soundtracks of all time) and, finally, this 14-CD (!) box set of Herrmann's work for 20th Century Fox, covering 18 different films.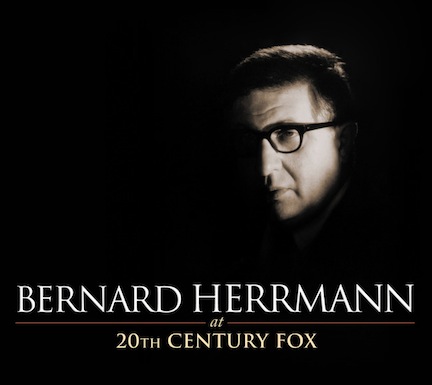 There's an astonishing amount of brilliant music in here but I knew immediately what I wanted to hear first. The 200th Soundtrack of the Week is Bernard Herrmann's score for White Witch Doctor.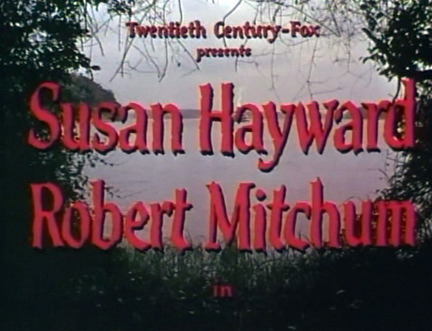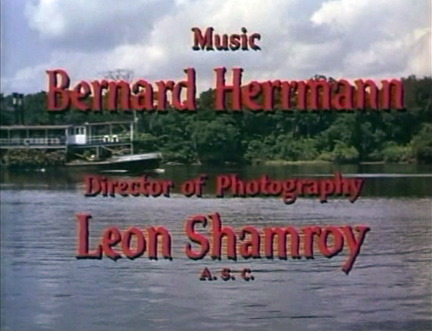 Robert Mitchum is the callous mercenary who reforms for love of Susan Hayward's missionary medicine woman. It's a fun movie for those who don't mind that sort of thing and it might have aged a little better than Rampage.
It begins with a "Prelude" of pounding drums and frantic strings and wind instruments, a blast of pure excitement with a dash of exotic flavoring to suit the African location. Then it shifts down to a cruising melody with a slightly mysterious atmosphere.
This is followed by "The Necklace", pure romance and drama from a master of mood and color. There are foreshadowings of Vertigo in here.
"Th