2011 November 28 • Monday
The 193rd Soundtrack of the Week is John Williams's score for Alfred Hitchock's last movie, Family Plot.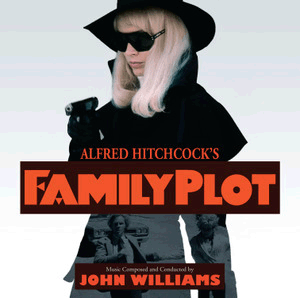 It begins with "The First Seance", an ethereal and soaring piece with wordless chorus tackling the main melody, with beautiful orchestral accompaniment that features the harp and piano.
The harpsichord sets the mood for "Blanche's Challenge", the piece that introduces the main theme. This theme is a light-hearted figure that can be humrurous, melancholy or urgent, depending on the orchestration.
Moog synthesizer joins the harpsichord for "The Mystery Woman", a tense piece with a Bach-influenced keyboard part.
Those first three cues cover most of the thematic territory. There's a "Second Seance", similar to the first. "The White Mustang" gives us the main theme as chase music that sounds a bit like music from Columbo. "Blanche and George" is the main theme as love theme.
The Moog returns for "The Shoebridge Headstone", a cue which could fit into a horror movie. Bass clarinet and ominous, Ifukube-like piano statements create a menacing atmosphere before the main theme returns, this time in a slow and spooky mode.
One piece, "Maloney's Exit", is Herrmannesque action music in the styles of North by Northwest and Cape Fear with some John Williams touches.
At the end, "Family Plot Cast" is a bit like a Mancini/Bacharach collaboration, and "The Stonecutter" is kind of a cheesy funk/disco piece with fusion guitar soloing.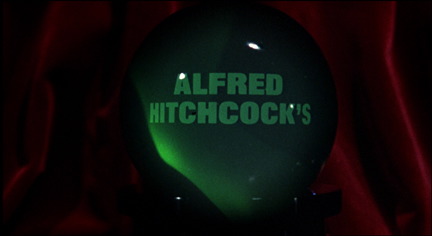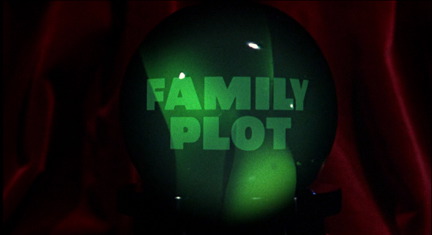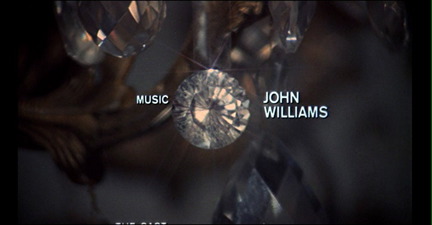 ---