2011 October 28 • Friday
Still listening to Swedish music over here.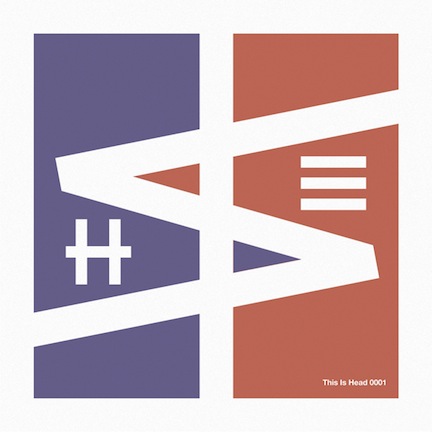 An interesting combination of sounds make up "0009", the first song on This Is Head's 0001 record. The guitar recalls the 1980s, something like the Josef K guitar sound. The bass and drums are more dance-oriented and then there's a keyboard that sounds vintage or emulating vintage, like a Vox Continental or a Farfisa.
It's a really nice instrumental tune, starting fairly upbeat and driving and then mellowing out for a section in which the guitarist makes good use of a delay effect and there's an ethereal line which could be a keyboard or a wordless vocal line.
The second song, "0007" has words. I think the chorus is something like "What we care for isn't gonna save ourselves". Like many of the songs on the record it reminds me of what Radiohead might sound like if they had been a band thirty years or so ago.
Most of the songs follow the formula of "0007". Interesting parts for the individual instruments, sometimes sounding quite intricate, always a pulsating beat, sparse New Wave-like vocals, lots of atmosphere created by the keyboard and guitar.
The third and fourth songs, "0002" and "0011" are vocals. Then comes "0003", which is almost eleven minutes long, keeping a relatively simple instrumental groove going for about seven minutes before unexpectedly going into an almost Melvins-like section of unexpected heaviness with a bit of singing.
Then there's "0008", the sixth song, which reminded me a bit of Vangelis's music for Blade Runner before it shifted gears to an uptempo bit that features the guitar and voice.
The seventh song, "0012", starts out again reminding me of the Melvins, but the quieter Melvins of songs like "Let It All Be". Then it goes into kind of a house sort of thing with an English Beat-like saxophone solo.
Finally there's "0013", a laid back vocal number for the first half and a sharper, more intense instrumental for the second half.
They're a cool band. I'd like to hear more of them.
---