2011 October 10 • Monday
It's music library time again for the 186th Soundtrack of the Week. George Romero found a lot of great stuff in the De Wolfe Music Library for Dawn of the Dead and, lucky for us, some dedicated and hard working individuals did the dirty work of actually finding the material and putting it on a CD!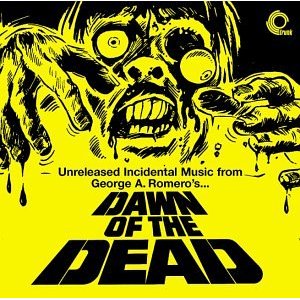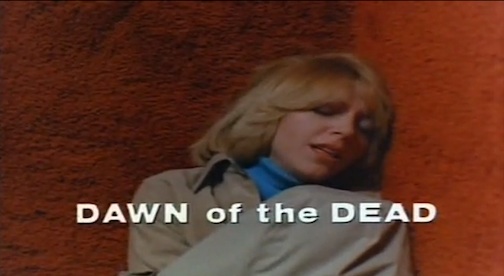 There's no on-screen credit for the library tracks.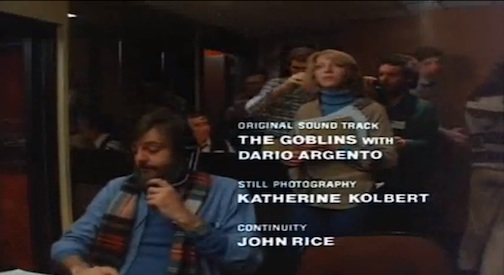 The Goblins do have music in the movie—the amount of music depends on which cut you watch—and we'll get to that next week.
Instead of starting with the first track, let's jump ahead to the fourth, my personal favorite. It's a country-rock song with a mariachi horn section performed by The Pretty Things using the name Electric Banana.
The song's name is "I'm a Man" and it accompanies the scenes of good ol' boys enjoying the new hunting opportunities provided by the zombie apocalypse. You can watch it and hear some of the song here.
The first track on the CD is the goofy "The Gonk", which plays in the shopping mall. "Cosmogony Part 1", the second track, is the first music you hear in the movie, very eerie and frightening.
"Sinestre" comes after that, more dramatic tension and suspense. Then there's "Figment", a party for analog synthesizers.
"Mask of Death" is more straight forward, s