2011 May 02 • Monday
The 163rd Soundtrack of the Week is Takeo Yamashita's music from the television series Playgirl and Playgirl Q.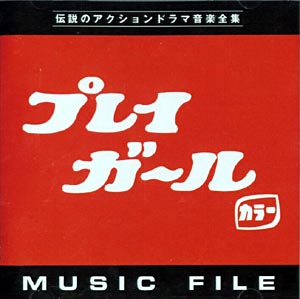 I'd love to see these shows but haven't found English-subtitled videos of them yet. It's basically a Japanese Charlie's Angels but it predates Charlie's Angels, has more sex and violence, and features female detectives who work for another woman, not for a man. The music is some of the best I've heard.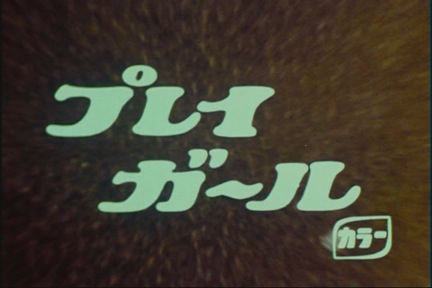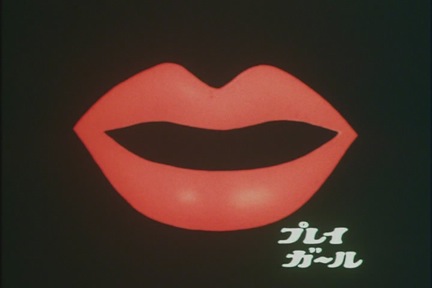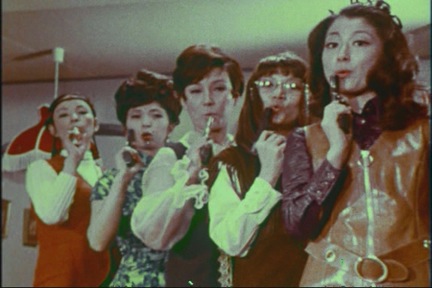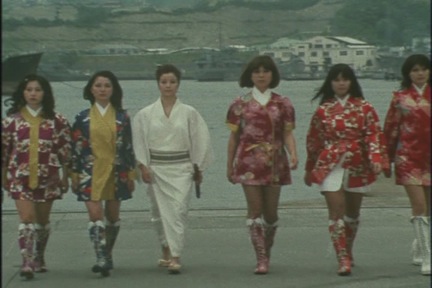 "Playgirl Opening Theme '69" is one of the masterpieces of television theme writing. A lilting, swinging rhythm which mixes drums, guitar, vibes and jaw harp create a lush background for female vocals: "Ku-si-ku-si-ku—plaaaaaaaygirl!".
"The Girls in Sexy Tone" has another groozy jazz feel with some fine sax playing while the women breathily sing "Playgirl" over and over, taking it through various changes. Then it switches gears to a much more uptempo jazz feel. They still sing "Playgirl" over and over again.
"Playgirl Ending Theme" brings back the jaw harp to play a line in unison with the women's scatting. It's more of a laidback feel this time, starting out jazz but with a mellow rock bridge. The opening theme is recalled.
"Playgirl Opening Theme '70" gives the familiar theme a sprightlier, sunnier arrangement and has the melody expressed by wordless vocalist and whistler.
&quot