2011 February 02 • Wednesday
John Barry died two days ago. He was one of my favorite composers. It's sad to think there won't be any new work from him. Let's hope somebody finds the tapes for the complete Moonraker sessions.
The Soundtrack of the Week for Monday, January 31st, should have been something by John Barry, but I had already uploaded John Williams's Black Sunday before I got the news.
Now I've started to read this book.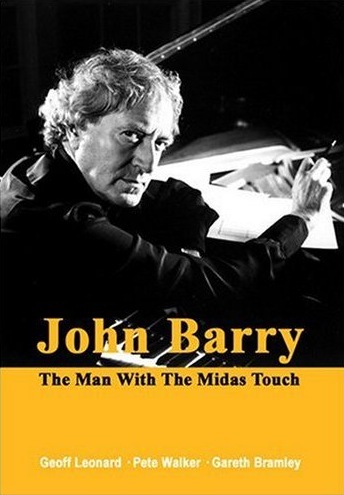 You can buy a copy here.
---